16 Stylish Ways to Wear Bell Sleeves
Bell sleeves are gonna be one of the hottest fashion trends this season. We need to recognize that they will remind us of the chic 70's style. Many fashion bloggers have already pulled off this trend successfully and made some very trendy and fabulous combinations. Each of them can make you stand out in a crowd. Today, let's take a look at 16 stylish ways to wear bell sleeves in this post and hope you will find one to copy!
It is very easy to style a bell sleeve top or dress with denim shorts for a pretty chic and casual street style. For hot summer days, choose a piece of bell sleeve dress to upgrade your style game to next level. Pair it with pants and heels for much formal occasions. They can make a perfect combination for your office look.
Bell Sleeve Blouse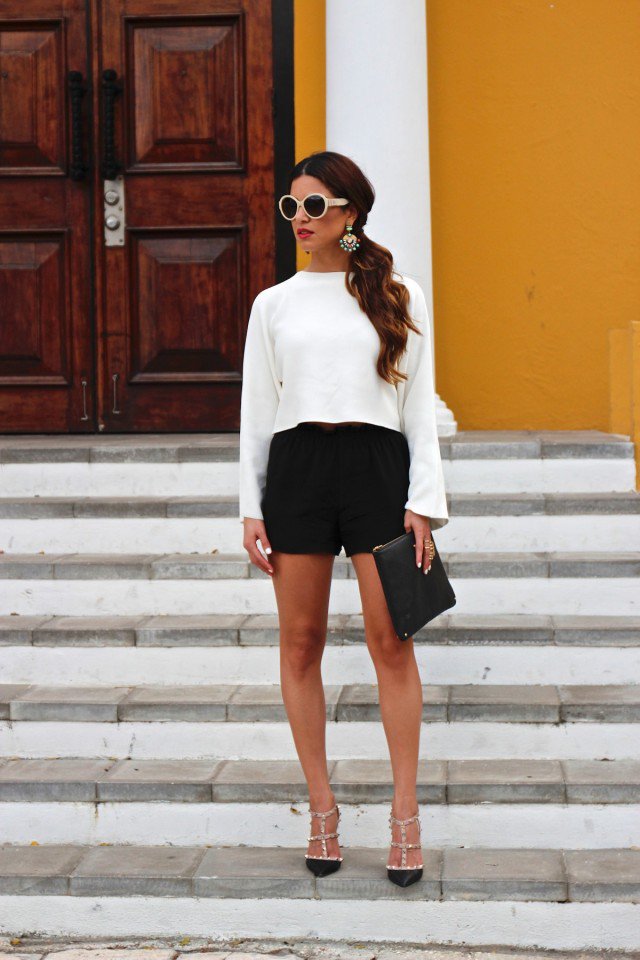 Bell Sleeve Blouse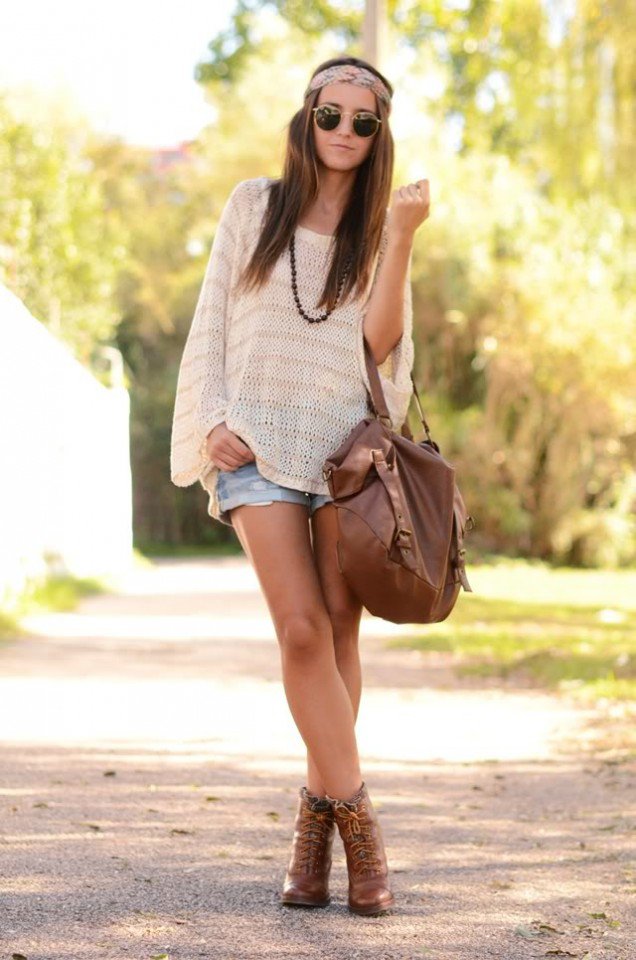 Bell Sleeve Blouse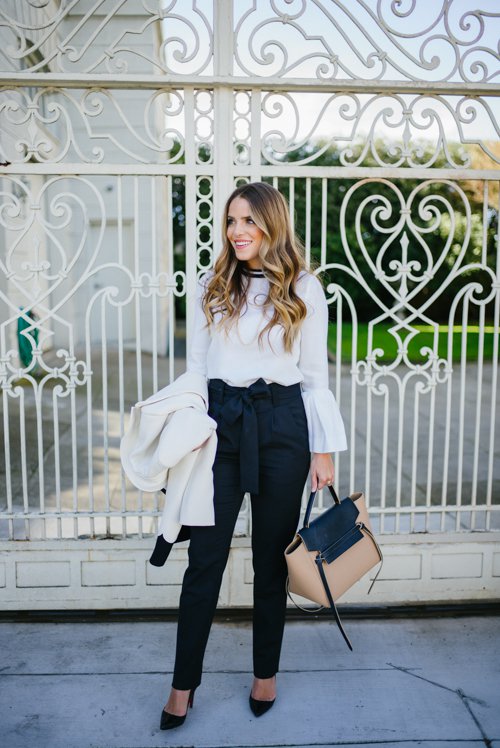 Bell Sleeve Cape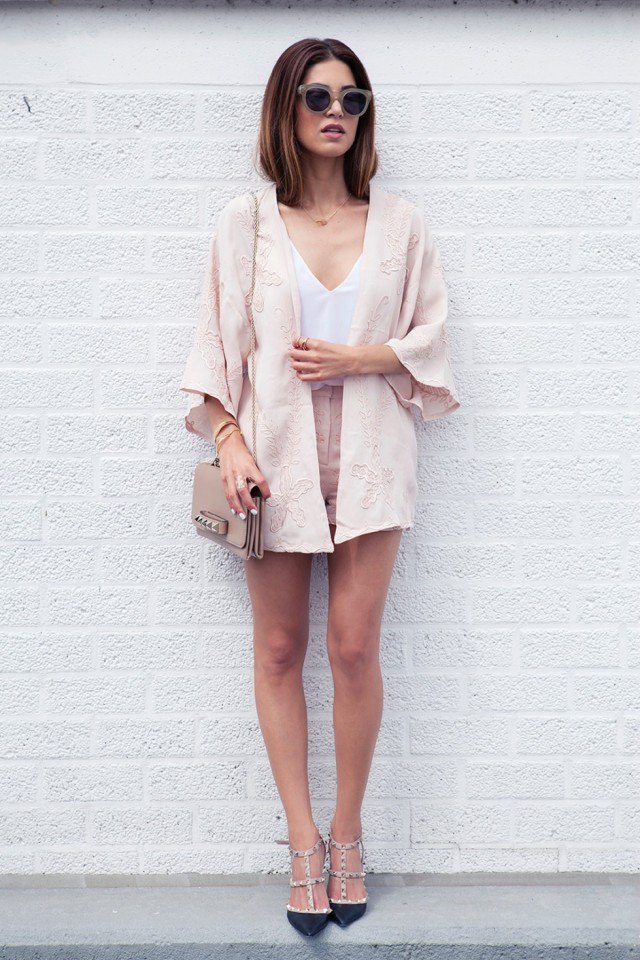 Bell Sleeve Cape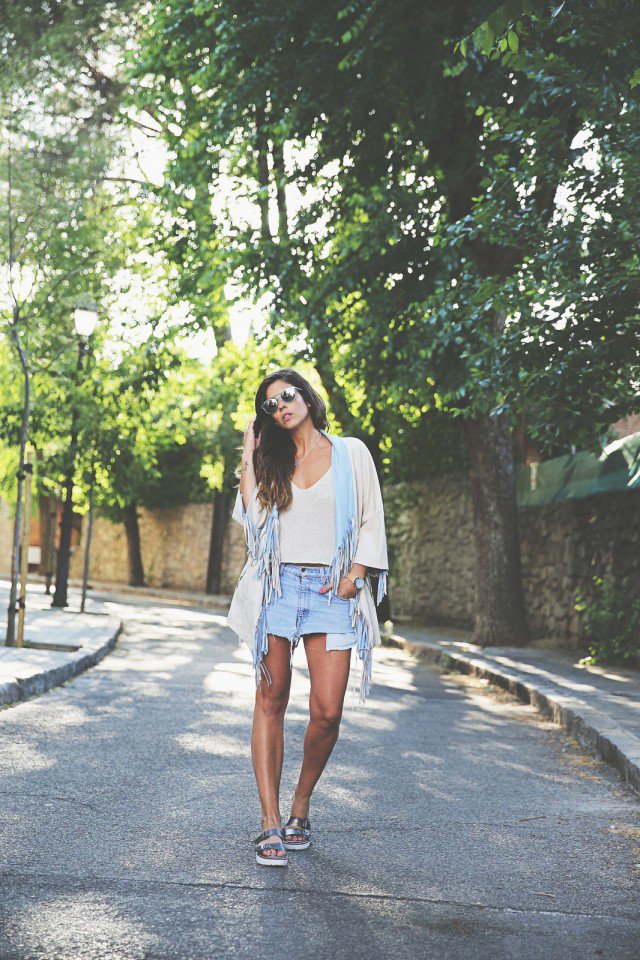 Bell Sleeve Top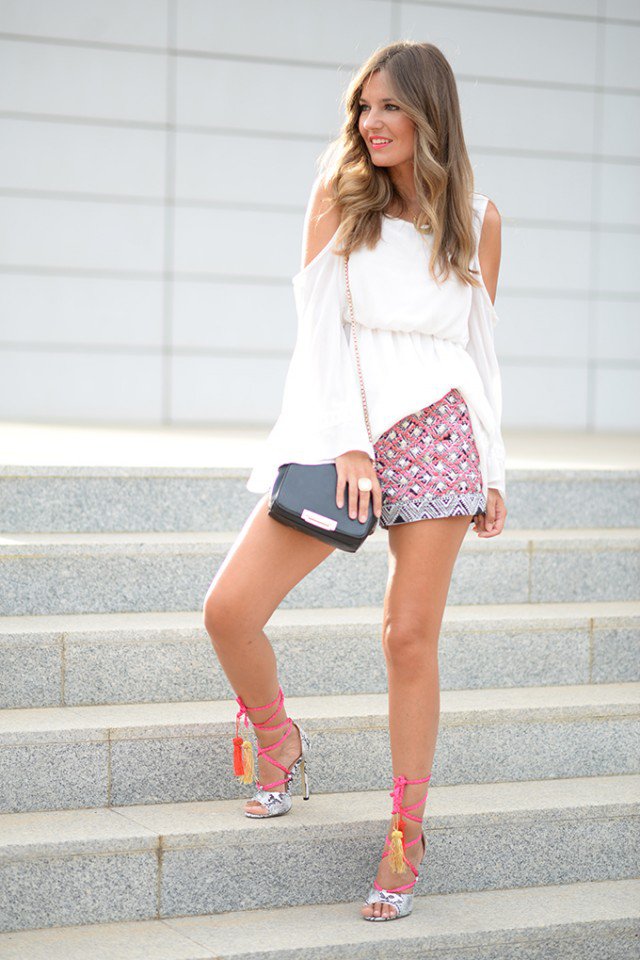 Bell Sleeve Top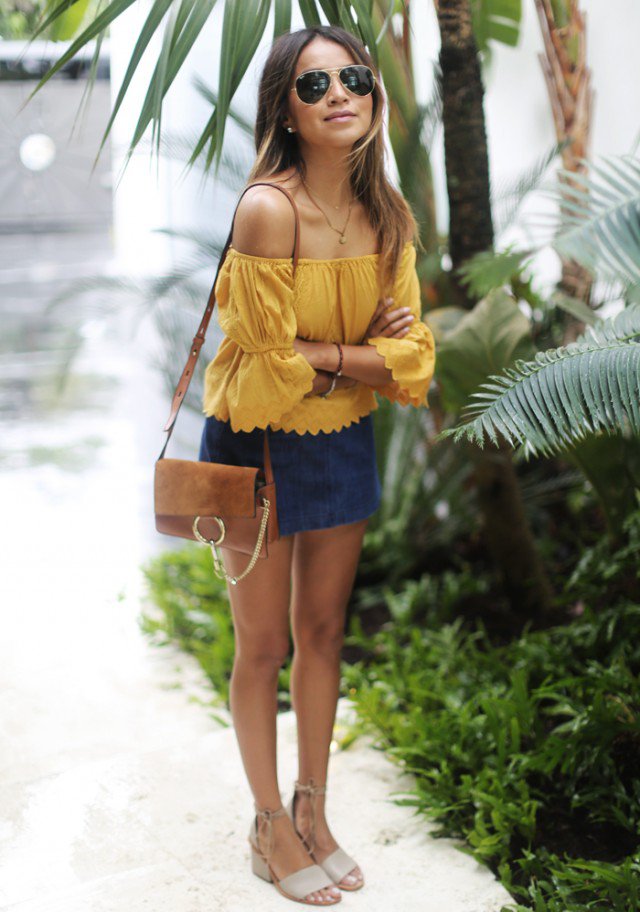 Bell Sleeve Top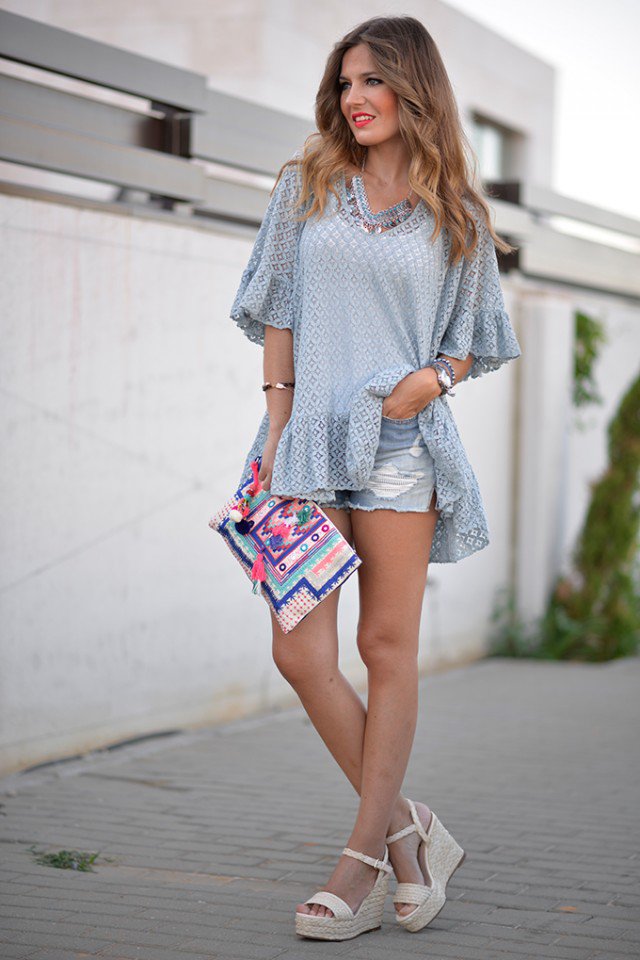 Bell Sleeve Shirt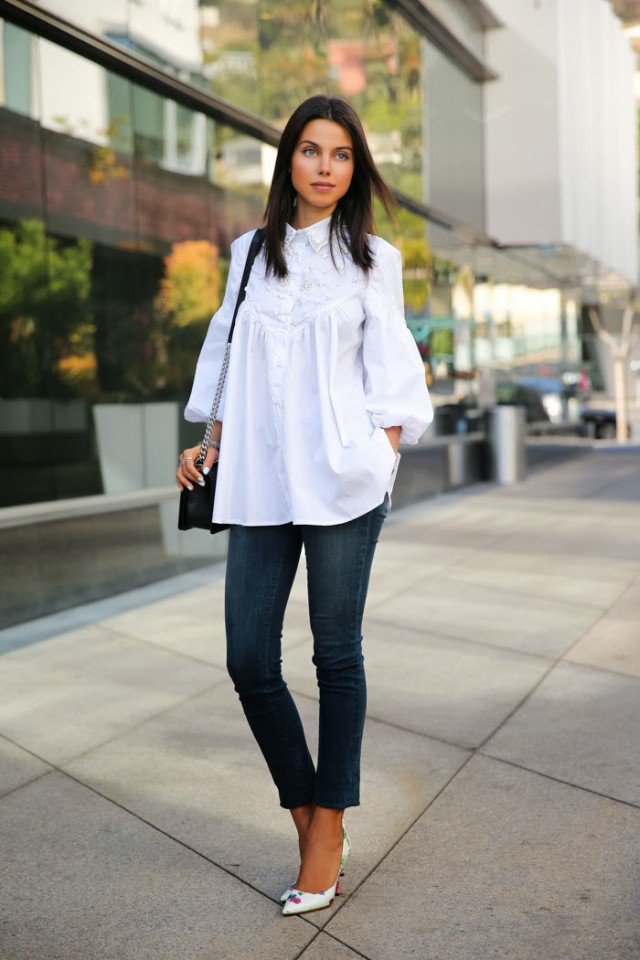 Bell Sleeve Top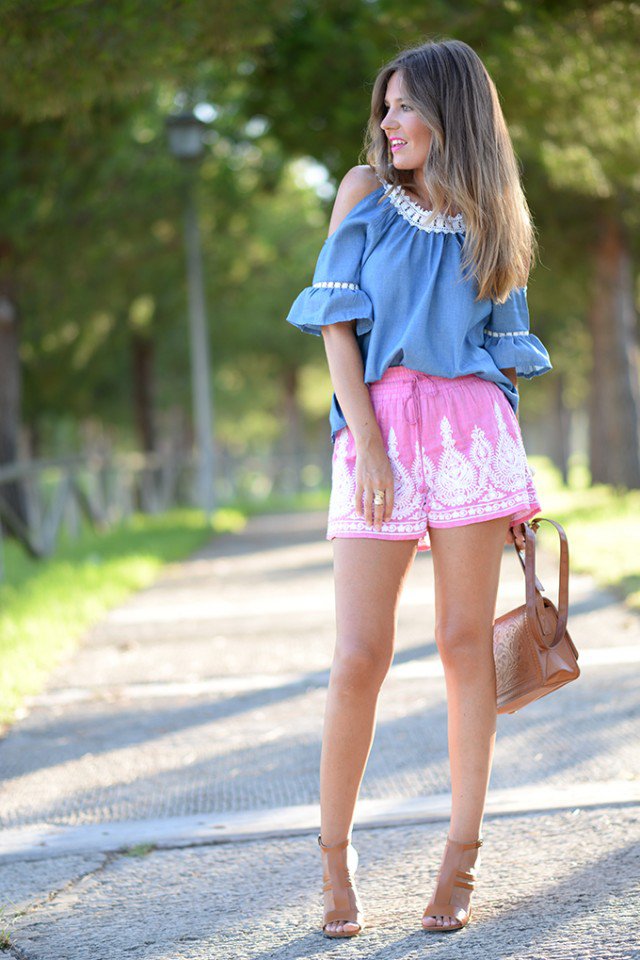 Bell Sleeve Dress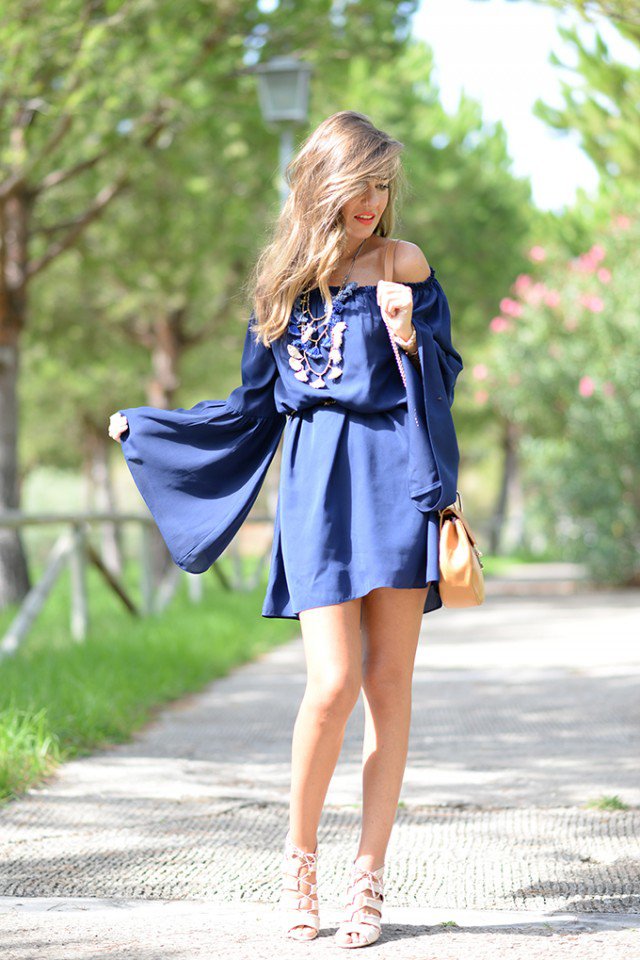 Bell Sleeve Dress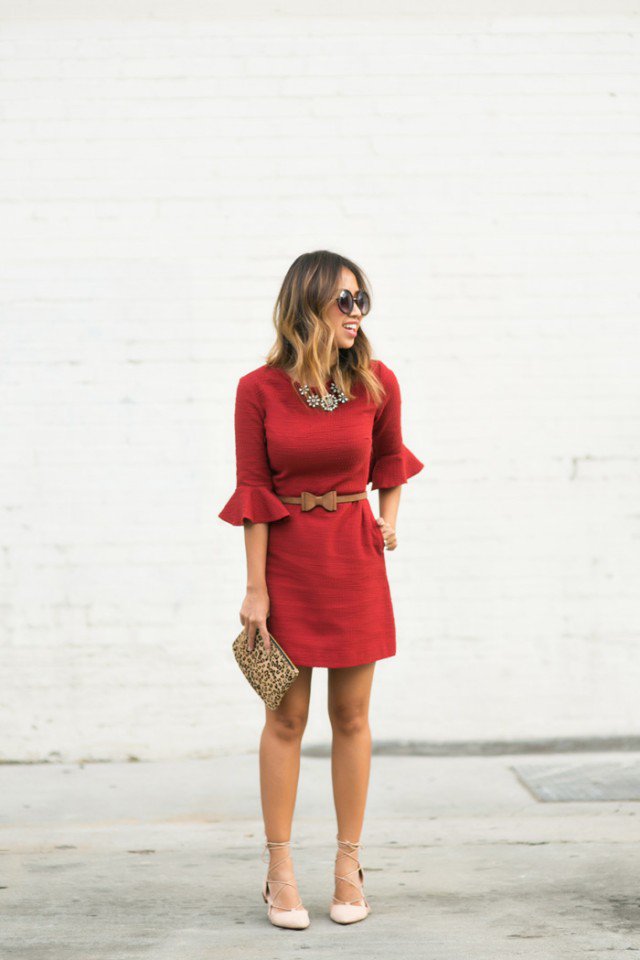 Bell Sleeve Dress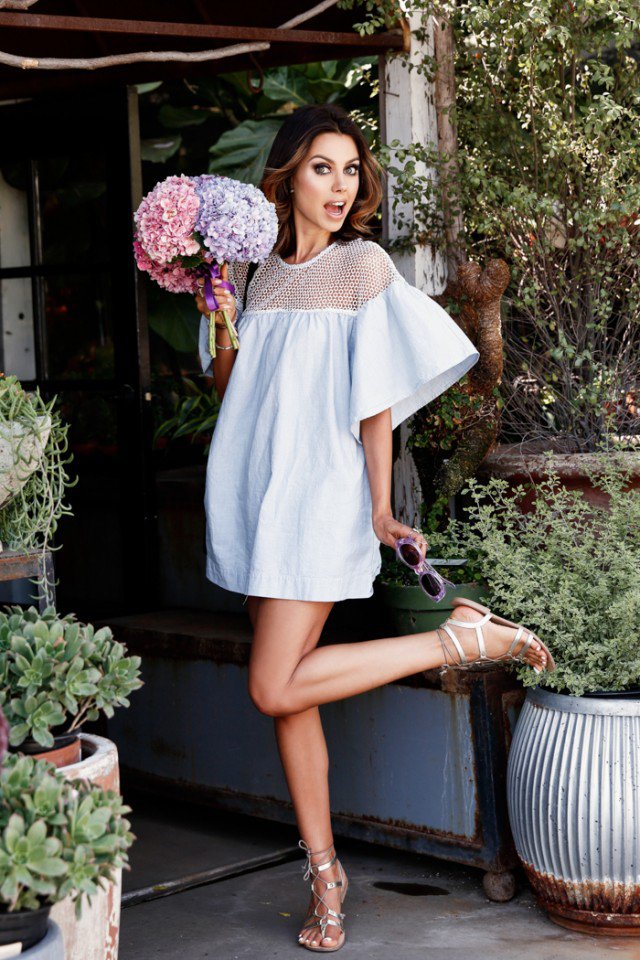 Bell Sleeve Shirt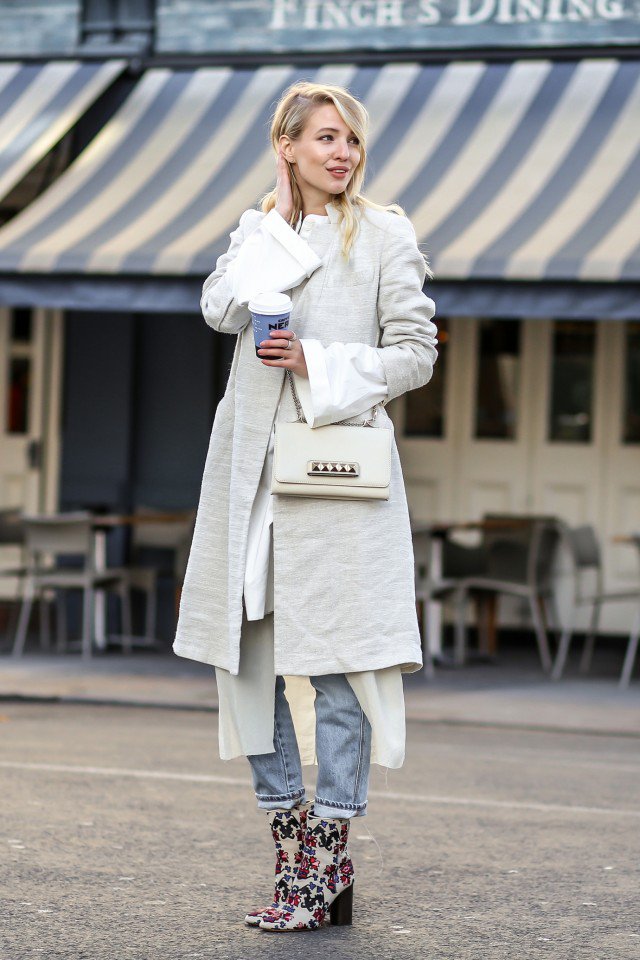 Bell Sleeve Shirt Dress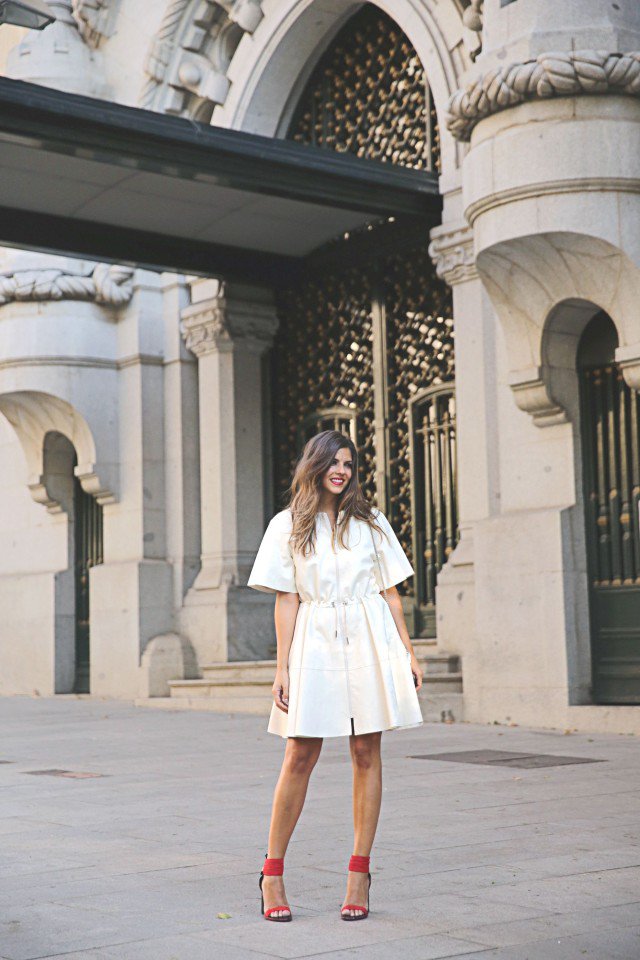 You can find more (bell sleeve trend) on prettydesigns.com