10 of The Best Liquid Lipsticks in 2024
The liquid lipstick trend has taken the makeup world by storm. Seems like every beauty brand has either created their very own version of a liquid lipstick or is in the process of doing so. Liquid Lipsticks have become such a huge trend in the makeup world because of their staying power. They are intended to last all day long without needing to ?reapply. While giving you full coverage color. This may vary according to the formula and how often you eat throughout your day.

With so many options, it can be difficult to choose the best liquid lipstick that will not only give the best color pay off but it will also not dry out your lips. Liquid lipsticks are known for being very drying. The reason being is most liquid lipsticks contain high levels of alcohol. Which will ensure that they last a long time on your lips. However, it can also cause them to dry your lips as well.

I have put together a list of the best liquid lipsticks on the market right now. They are not drying and have the best color pay off without needing to reapply throughout your day. If you want your liquid lipstick to last all day, make sure to scrub your lips before applying to remove all dead skin cells off of your lips. This will not only remove dead skin cells from your lips but it will also make them smoother, which will allow the liquid lipstick to have an even application on your lips.
10- Colourpop Ultra Matte Liquid Lipsticks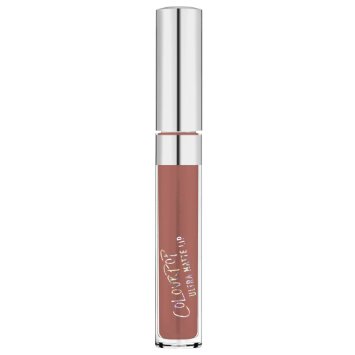 Colourpop has become a very well known brand because of how versatile and affordable their products are. However, do not allow the price point to fool you. Although they are affordable they are very good in quality. What attracts people the most about Colourpop is their ability to come up with new colors very often. Colourpop is one of those brands that always has new colors and products for you to choose from.

There liquid lipsticks are not sticky and will not crumb. They also have great color pay off with a couple of different matte lipstick formulas to choose from.
9- Stila All day Liquid Lipstick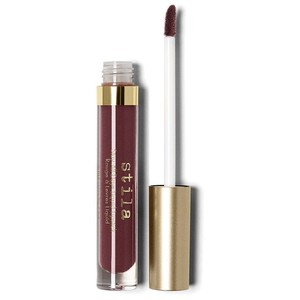 Liquid lipsticks can be tricky especially if they are extremely drying. That is when these Stila All day liquid lipsticks come in handy. They are not drying at all however, they will stay put on your lips for a very long time. Just as the name states, these liquid lipsticks will stay on your lips all day. They come in multiple different shades to ensure there is something for everyone.
8- Jeffree Star Liquid Lipstick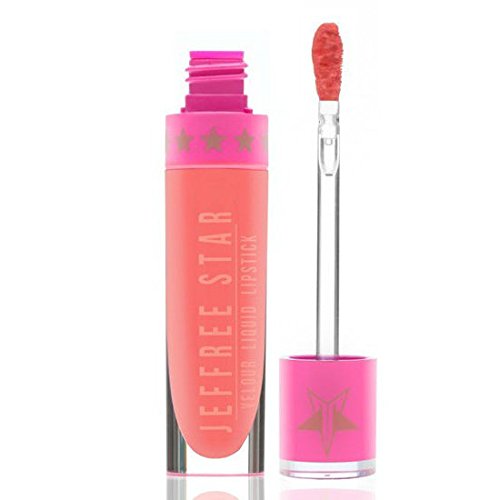 Jeffree star is an icon when it comes to social media. He was among the first well known people to make a living online. For this reason it was no surprise, when he finally launched his very own makeup line. His line consists of liquid lipsticks, an eyeshadow palette and highlighting powders. When it comes to his liquid lipsticks we must say he has one of the best formulas in the beauty market at the moment.

His liquid lipsticks are extremely pigmented, they are creamy and they dry instantly which allows you to continue your day immediately after application.
7- Lime Crime Velvetine Liquid Lipstick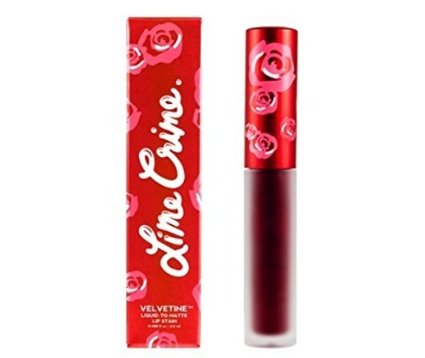 Lime Crime was sort of the founder of liquid lipsticks they featured their velvetine liquid lipstick formula before any other brand had. The Lime Crime liquid lipstick formula is a little bit different than the other formulas on the market. There liquid lipsticks start as a cream base lipstick and dry completely matte. They are the perfect combination between a satin lipstick and a stain.

Because they dry completely matte but have a cream feel to them they are extremely comfortable to wear and will not transfer onto your clothes, food or your partner.
6- NYX Liquid Suede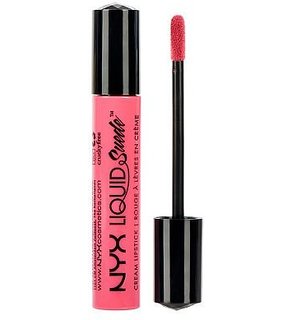 NYX is a drug store brand however, they feature very high end products. There liquid lipsticks are called liquid suede because they also have a moisturizing formula. Liquid Lipsticks are not the most moisturizing lip product. However, not all liquid lipsticks are formulated the same for this cause some tend to be more moisturizing than others. The NYX formula tends to be one of those formulas that is moisturizing while giving you the matte look you are looking for.

5- Kylie Jenner Lip Kits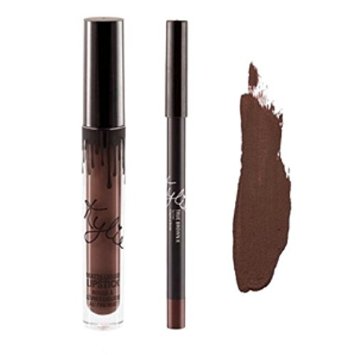 Kylie Jenner has taken over the makeup world with her lip kits. Not only is the formula great but they sell out in minutes. Kylie's lip kits has been known to be one of the fastest selling makeup products of 2015. The cause being the formula is very good. The formula of her liquid lipsticks is very thin which makes them easy to apply multiple applications without having fall out or making your lips feel dry.
4- Ofra Cosmetics Long Lasting Liquid Lipsticks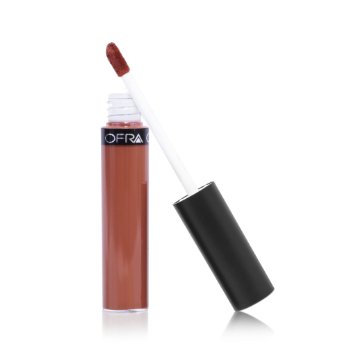 Ofra cosmetics features long lasting liquid lipsticks from all color ranges. There is a shade for everyone. Not only does ofra have many different shades from you to choose from but they also have a thick formula. What this means is your lips will be covered with saturated color with only one application. There will be no need for you to apply your liquid lipstick more than once as the colors are very pigmented and, long lasting.
3- Anastasia Beverly Hills Liquid Lipsticks

Anastasia Beverly Hills liquid lipsticks contain one of the easiest formulas to wear. Their formula is the perfect combination between a liquid lipstick and a lipstick. The formula is not over drying and will stay on your lips all day. It will not crack or accentuate the fine lines on our lips. ?As we age our lips tend to age first for this reason it is important not only to moisturize but to also stay away from lipsticks that will accentuate the fine lines on our lips.
2- Kat Von D Liquid Lipsticks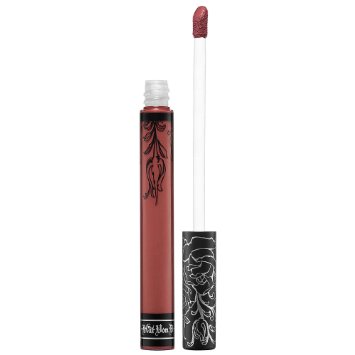 Kat Von D has created the ultimate liquid lipstick. Once you have applied the liquid lipstick on your lips, it will not budge one bit. I have been able to wear the liquid lipstick for 12 hours straight without discomfort or having to reapply. The formula is lightweight enough for double application if needed but thick enough to give you the perfect opaque application. Every color is opaque which means they will not show the color of your lips underneath. One thing to remember is once the liquid lipstick is on it is not moving anywhere.
1- TheBalm Meet Matte Hughes Liquid Lipsticks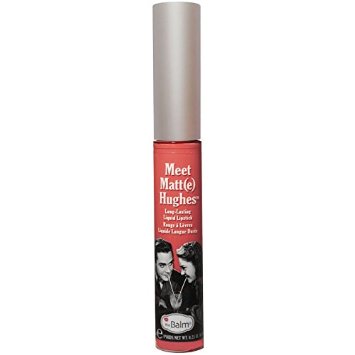 If you are on the market for the best liquid lipsticks out there in my opinion, these are it. These liquid lipsticks will get the job done!. The application is very even without ever having blotchy spots or areas that color did not transfer as well. The formula is not drying or sticky at all. Once they dry they are on your lips for the entire day. These liquid lipsticks are comfortable to wear and have a large range of color which allows you to find your perfect shade at any moment.
When it comes to finding your perfect shade of liquid lipstick it is important to always find the right formula that only works for you but will also hydrate your lips. Which brand and formula is your favorite? Let us know your thoughts below.
Makeup tutorials:
—> 15 Ways to Have Perfect Eyebrows