DIY Bracelets for Summer You Will Love
Nothing would be better than wearing summer bracelets to complete a summer look. It's time to show the glamour of the pretty bracelets on your wrist. However, you don't want to spend extra money to the bracelets collection? Don't worry. You can just stay with us and we will offer you some DIY bracelet tutorials.
Here we choose some ultra-pretty bracelets DIY tutorials for you. All the bracelets chosen in the post are versatile. They can pair tank tops, t-shirts or dresses for such a hot season. What's more, they can be a birthday gift given to your friends if you are wondering what present you can buy. Instead of buying a gift, you can make a bracelet by the DIY projects below.
We believe that you will love the DIY projects here. You can check out the tutorials right away and make the bracelets on your own.
Jeweled Bracelets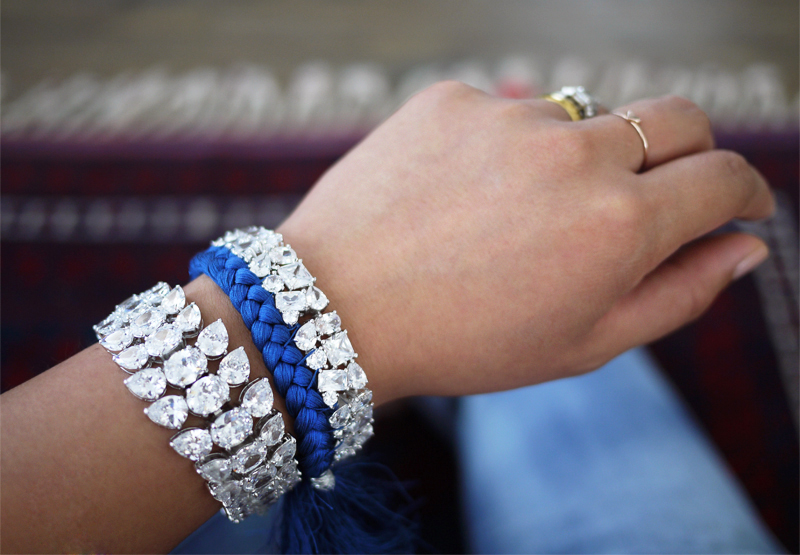 Colorful Bracelets
Blue Bracelets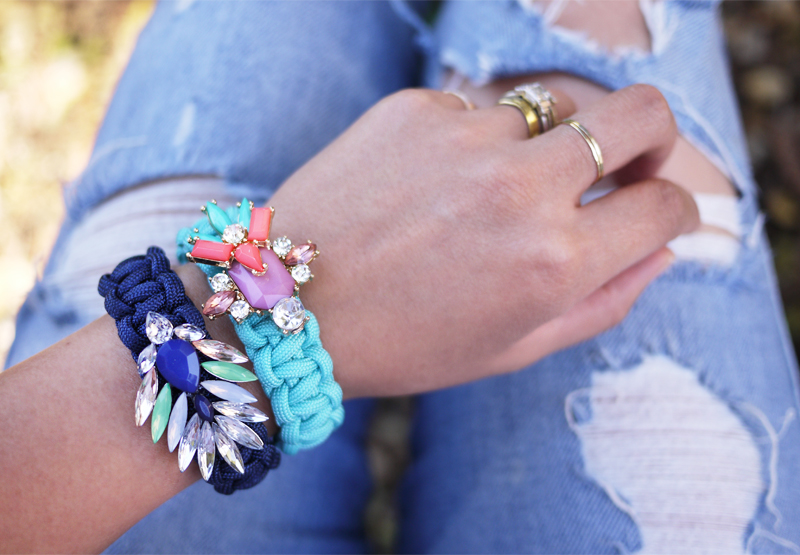 Braided Cuff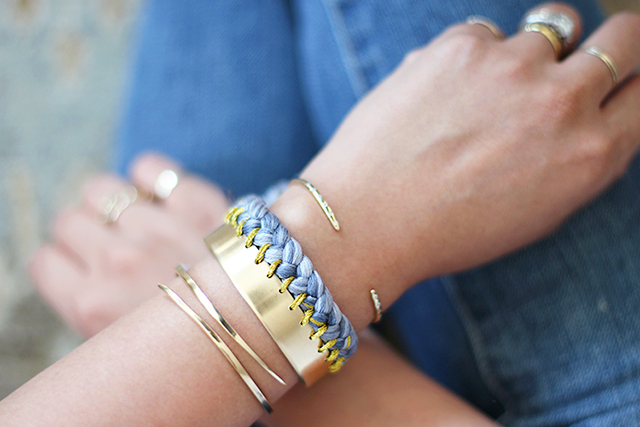 Bracelet

Fishtail Bracelet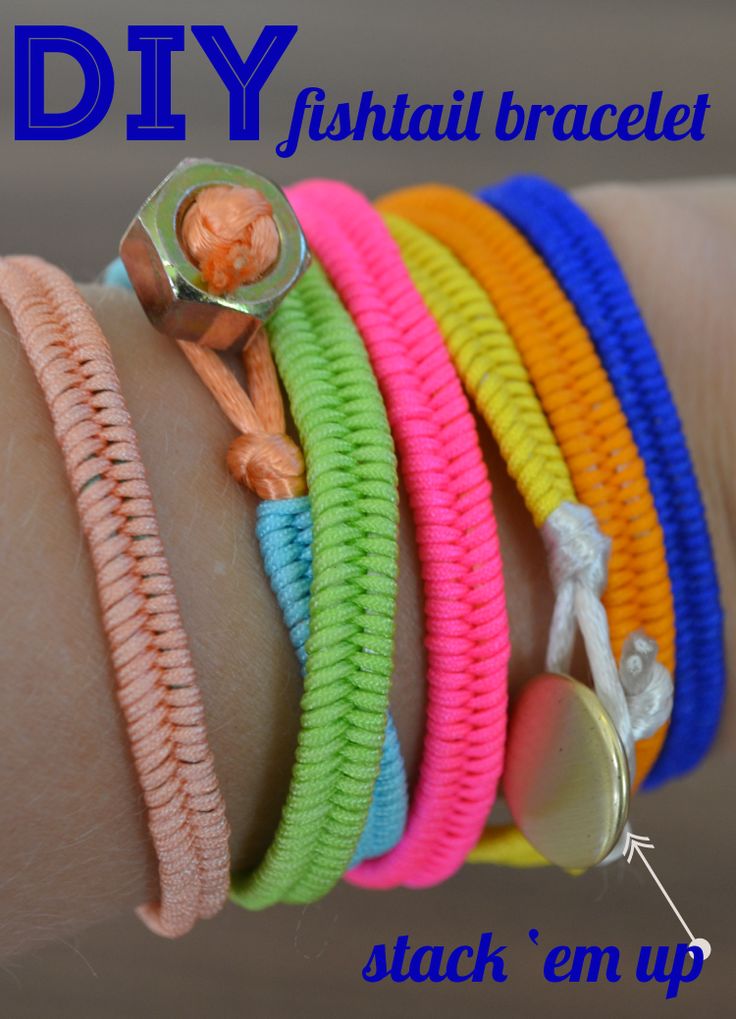 Charm Bracelets

T-shirt Bracelets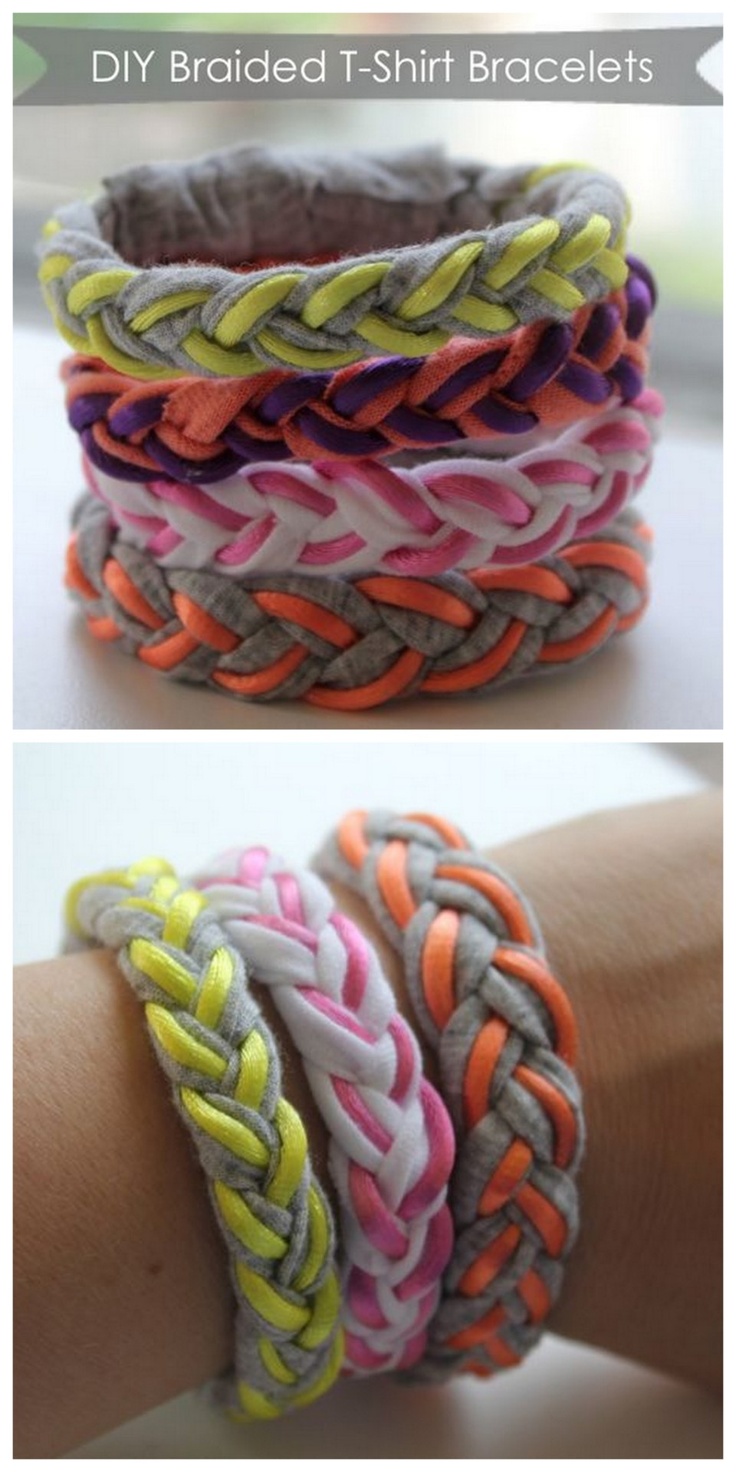 Stylish Bracelets

Bracelet with Bow

Beaded Bracelet