Eva Pigford's Tattoos – Tribal Tattoo on Foot
Actress Eva Pigford had a Tribal tattoo when she attended the 3rd Annual Essence in Los Angeles, California. Her lavender studded evening pumps matched the splendid foot tattoo.
The special tattoo can add more special factors and charm to foot. The stunning tattoos can enhance your personality and style. The colorful and awesome images can offer a graceful and cool look and feel.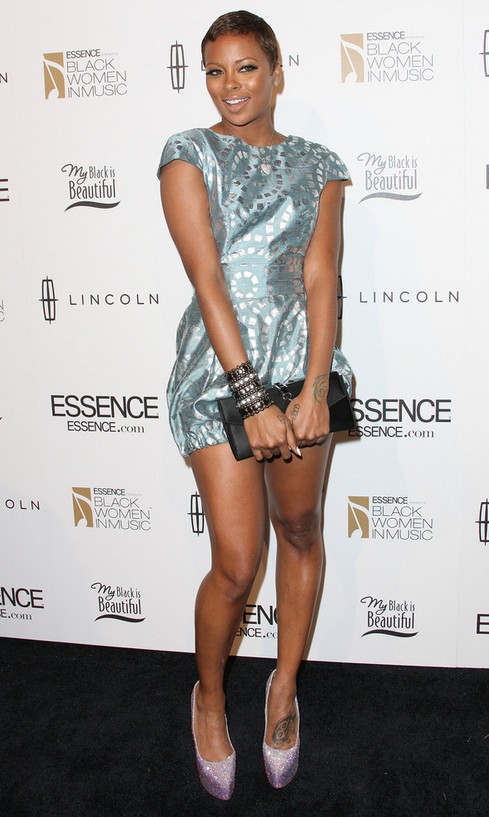 A lot of people agree that a woman who wears a suitable tattoo can be quite charming and eye-catching. So next time just create a fabulous foot tattoo to flaunt your personality.