How to Create Perfect Curls Like a Pro
I've owned a curling iron for as long as I can remember and for as long as I can remember, I wasn't getting the best results. Of course I could make do, but I knew something was missing. I could never achieve that perfect celebrity curl. After speaking with my stylist, though, I've now mastered the art of curling and am ready to share my tips with you.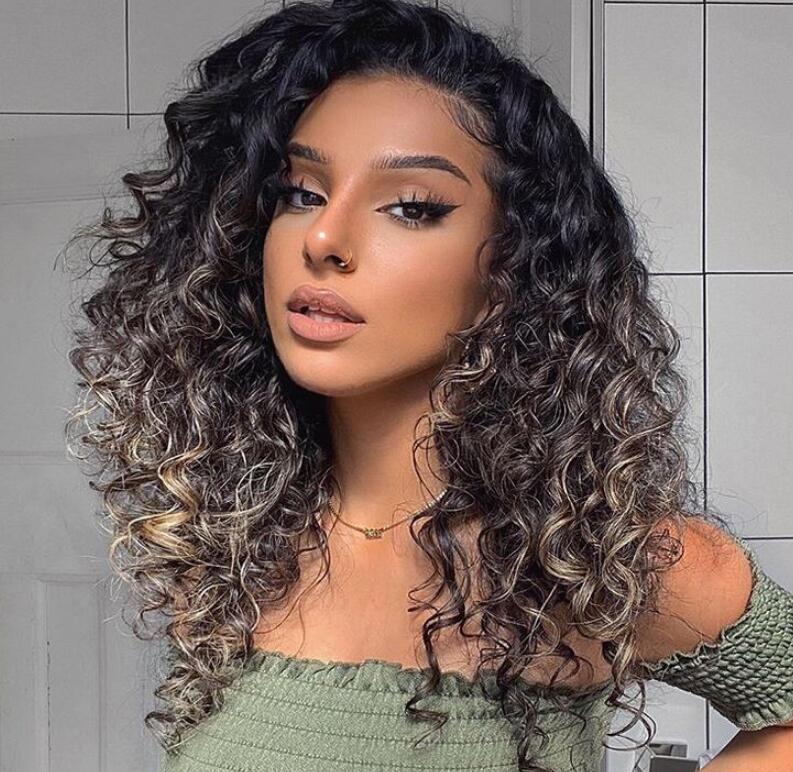 Protect + Prep
Set your hair up for success by using a thermal protectant such as Bain de Terre's Magnolia Thermal Iron Protector, and blow dry hair completely. Never curl your hair when damp, and always use protection. If your hair has a hard time holding a curl, give it a light mist of hairspray before curling to ensure longevity.
Make an investment
If you love the bounce and waves of curly hair, you want to be sure you're using a really great iron, such as the Babyliss Ceramic Tools Spring Iron 1″. Ceramic tools help eliminate frizz and promote shine, and 1 inch barrels are the most versatile. I can debate the traditional iron vs. wand curling iron all day, but in the end go with what makes you feel comfortable.
Keep Directions Consistent
Make sure when working your curling iron around your head that you're curling away from your face. Curling away from your face will produce more natural looking curls. When you get to the back, think of your part as going all the way down to your neck and curl hair accordingly.
Wrap, Don't Twist
The trick stylists know? They wrap the hair around the barrel, instead of twisting the barrel itself. Wrap the hair from roots down, placing the ends in last. Make sure that the hair isn't twisted when placing it around the iron, as it'll prevent the heat from penetrating evenly. Using these methods will give your hair a smoother, more natural look.
Mix It Up
If you want an amazing and natural look, grab varying small amounts of hair as you curl. However, don't make the mistake of taking too much hair, or the heat may not end up equally distributed and you're curl won't hold. Try to stick to sections that are no larger than 1 1/2 inches.
What are your favorite tips on using your curling iron? Let us know in the comments! And don't forget to check out our Pinterest board for more curlspiration.