How to Suit Up the Hottest Leopard Coats for 2023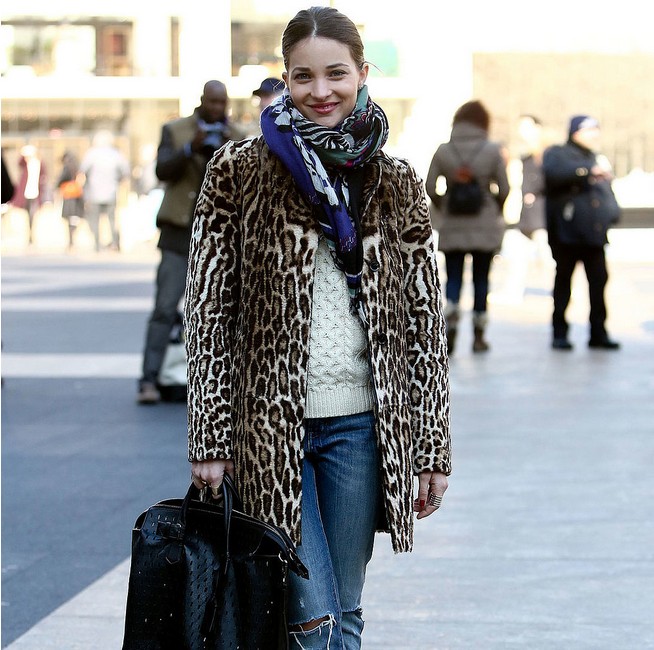 I bet nobody could forget Kate Moss's signature leopard coat. Even many world-famous models are its big fans. And it did look fabulous for a stylish street style with her ankle boots and black denim. Besides, the classic leopard coat also owns a solid place in the fashion trends for almost every season. It has been considered as the most essential item to any woman's wardrobe.
Most of time, the leopard print means a strong sense of sophistication for women. It can help a white tee and jeans to make bold statements and keep your final style effortlessly cool. At last, if you want to look trendy yet classy, just throw on a leopard coat over your all-black outfit.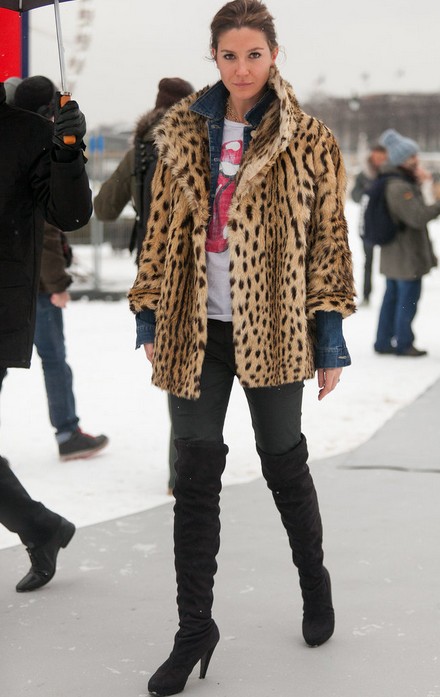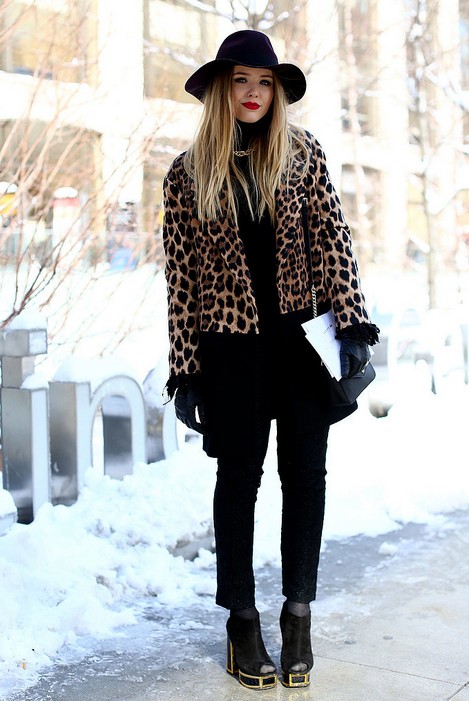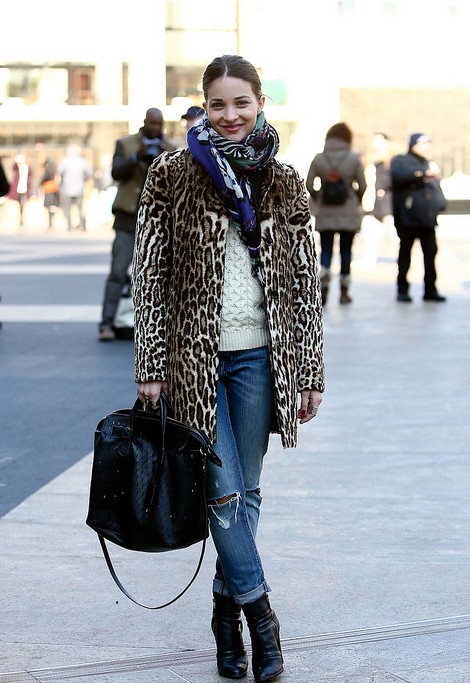 Shop out the hottest leopard coats with these fantastic items below!