Tom Ford's Padlock Pumps – A Brand-New Hollywood Shoe Obsession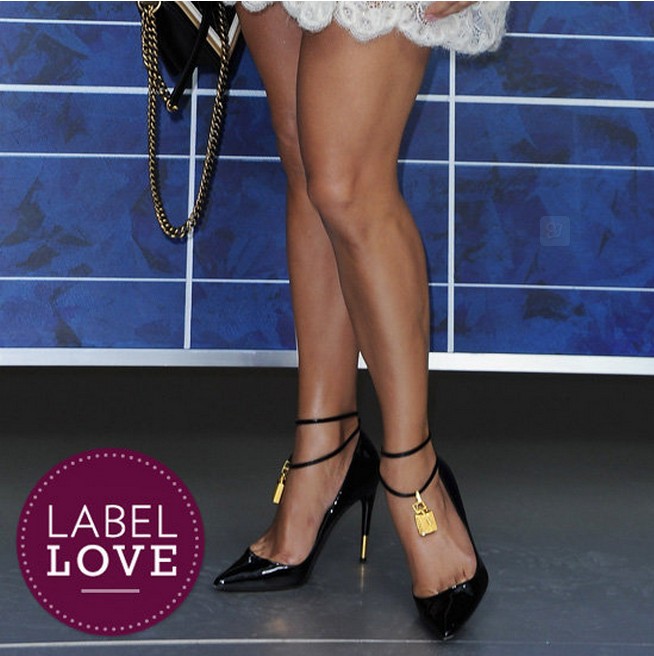 As we all know, there're so many famous celebrities who have fallen head-over-heels for Tom Ford's smoking-hot clothing style, just like hello Gwyneth Paltrow in white. But here's big news for its fans. Its talented designer stepped into the shoe area with his gold t-strap chain wedge sandals, which has raised a brand-new Tom Ford shoe obsession in Hollywood though it will cost $1,100.
If you are wondering how glamorous it looks, just ask Kim Kardashian and Jennifer Lopez. Whether it is paired with a white lace Chanel dress, a red form-fitting Hakaan sheath or bright blue leather pencil skirt, it will keep looking stunning in any occasion.