How to Use Essential Oils in Your Beauty Routine

Essential oils are natural fragrant oils. Since ancient times, these oils have been used as powerful treatments for both medicinal and beautification reasons. If you're interested in using these natural oils for their beauty benefits, keep reading to learn how to use essential oils in your beauty routine.
1. Geranium Oil For Dry Skin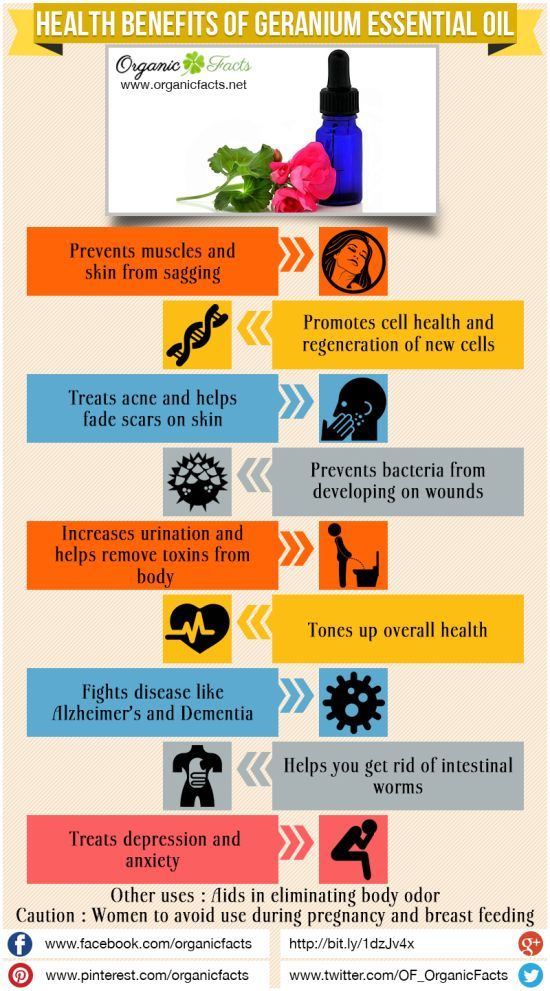 Geranium oil is extremely effective at hydrating dry skin. It has a variety of benefits, which include reducing inflammation and soothing your skin. Geranium oil is a great, soothing treatment for those with very sensitive skin.
Mix geranium oil with coconut oil and apply it to your skin. The coconut oil adds extra hydration to the treatment and the geranium oil soothes and nourishes your skin.
2. Lavender Oil For Problem Skin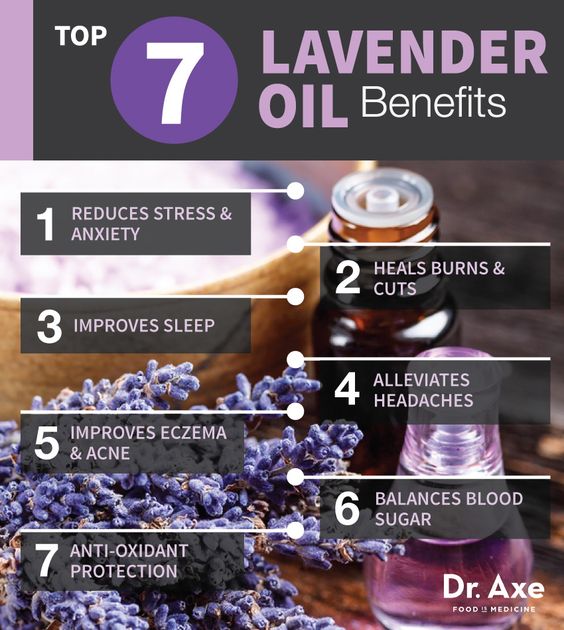 If you have combination skin that has various problems around the board, lavender oil might just be your saving grace. Lavender essential oil can fix a wide variety of skin problems. Dry skin, oily skin, uneven skin, and acne can all be eliminated through the application of lavender oil.
3. Lemon Oil For Signs of Aging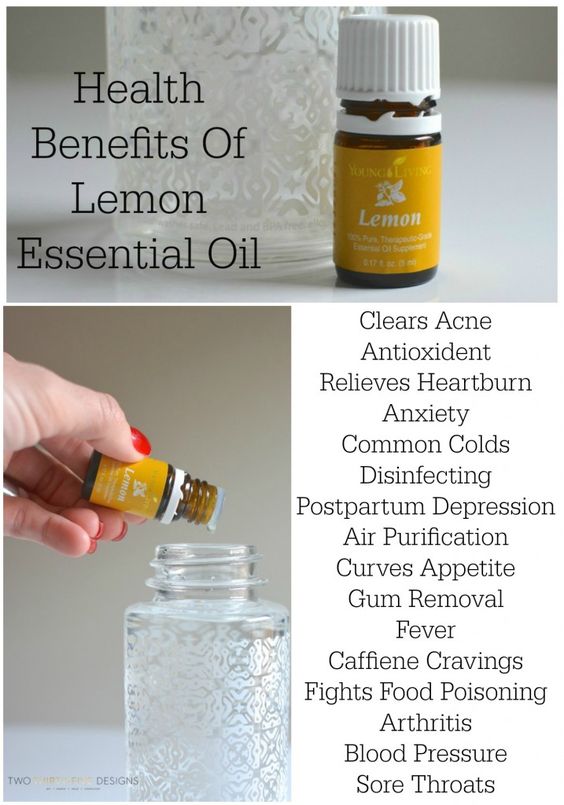 Do you notice visible signs of aging, such as wrinkles or fine lines, developing in your skin? Lemon oil is one of the most effective essential oils for reducing visible signs of aging. It is extremely rich in antioxidants and Vitamin C.
Lemon oil can be extremely drying and irritating to your skin. Be sure to dilute it with water before applying it directly to your skin and keep the oil away from your eyes.
4. Frankincense Oil For Strong Nails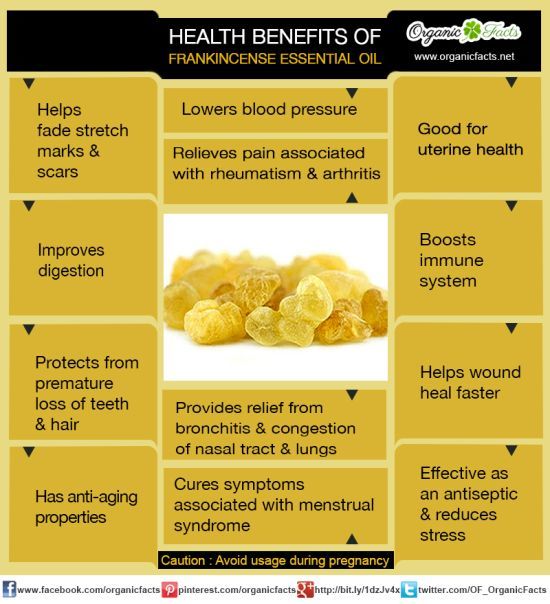 If you have nails that are damaged from acrylics or gel or if you have naturally weak nails, you can easily strengthen them with frankincense oil. Massage a blend of frankincense oil and olive oil into your cuticles, nail bed, and underneath your nails to strengthen your nails.
The olive oil in the mixture dilutes the powerful frankincense oil and hydrates your nails, while the frankincense oil prevents breakage and allows your nails to grow healthier and stronger.
5. Peppermint Oil For Oily Hair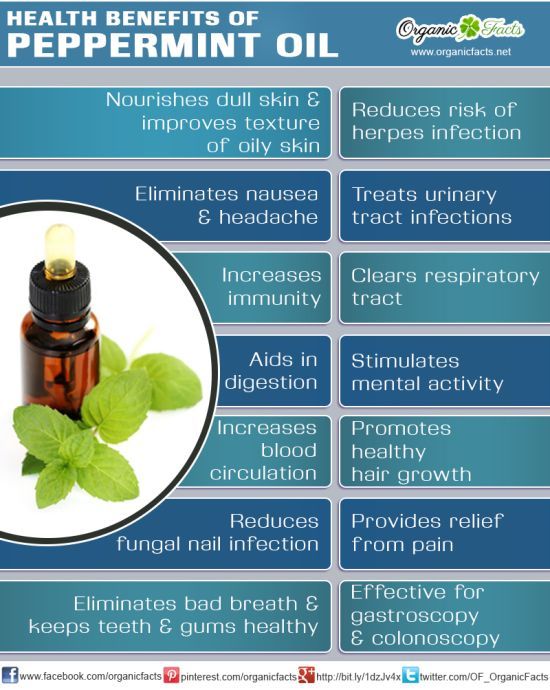 So, you wake up and realize that the roots of your hair are unacceptably greasy, but you don't have time to shower. Don't worry; peppermint essential oil is here to help. Peppermint oil has pH balancing properties that can help restore your hair to its natural oil production and eliminate the look of greasiness. Plus, it can stimulate hair growth as well.
Never apply straight peppermint oil to your scalp to prevent irritation. Mix the oil with water to dilute it and massage the mixture into your scalp instead.
6. Rose Oil For Uneven Skin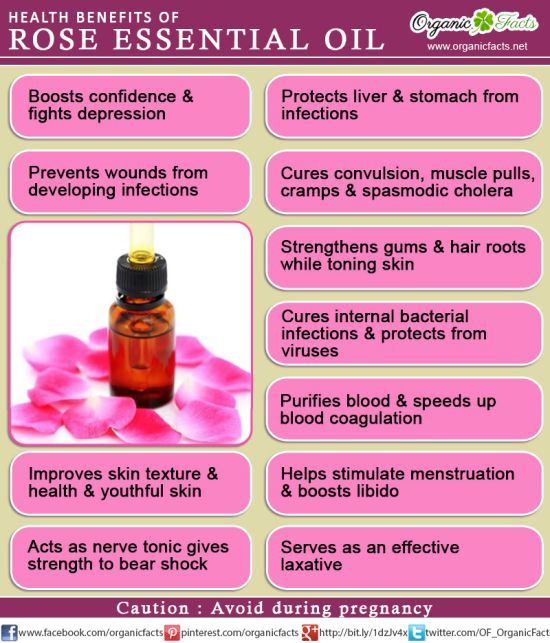 Rose oil can work miracles for uneven skin tones. It is extremely effective at treating rosacea, redness, acne scars, and existing acne. Plus, rose oil acts as a natural perfume and it is known to reduce symptoms of depression and anxiety.
7. Fennel Oil For Eye Bags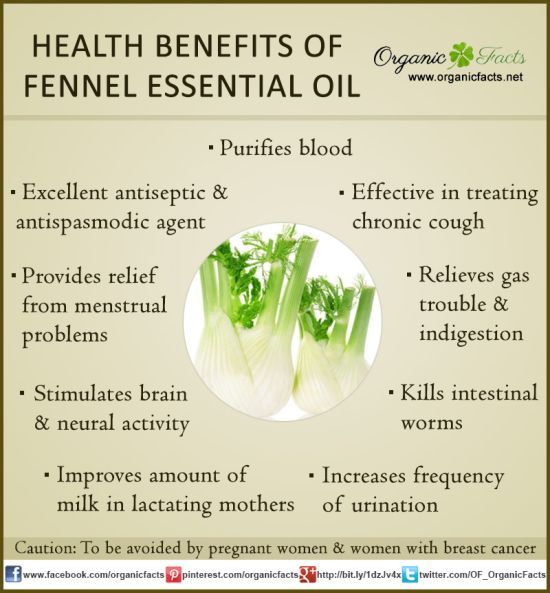 If you have dark circles or puffy bags under your eyes, fennel essential oil can come to your rescue. Fennel oil naturally minimizes the puffiness of your skin as well as tones and tightens it in order to leave you with reduced under-eye circles and less puffiness.
Incorporating oils into your beauty routine is a great way to naturally improve the appearance of your skin, hair, nails, and more. Use the tips in this post to learn how to use essential oils in your beauty routine to look more beautiful, naturally. Always be sure to test a bit of essential oil on your skin before applying it to your face or anywhere near your eyes in case of allergic reaction.