Women's Summer Shorts: Top 10 Must-Have Styles
As the temperatures rise and the days grow longer, it's time to embrace the sunshine and switch out our winter wardrobe for lighter, more breathable clothing. One essential piece for any summer wardrobe is a versatile and stylish pair of shorts. With so many different styles and options available, there's a perfect pair of shorts for every woman. In this post, we'll introduce you to 10 popular types of women's summer shorts, so you can find your go-to pair for the season.
1. Denim Cut-offs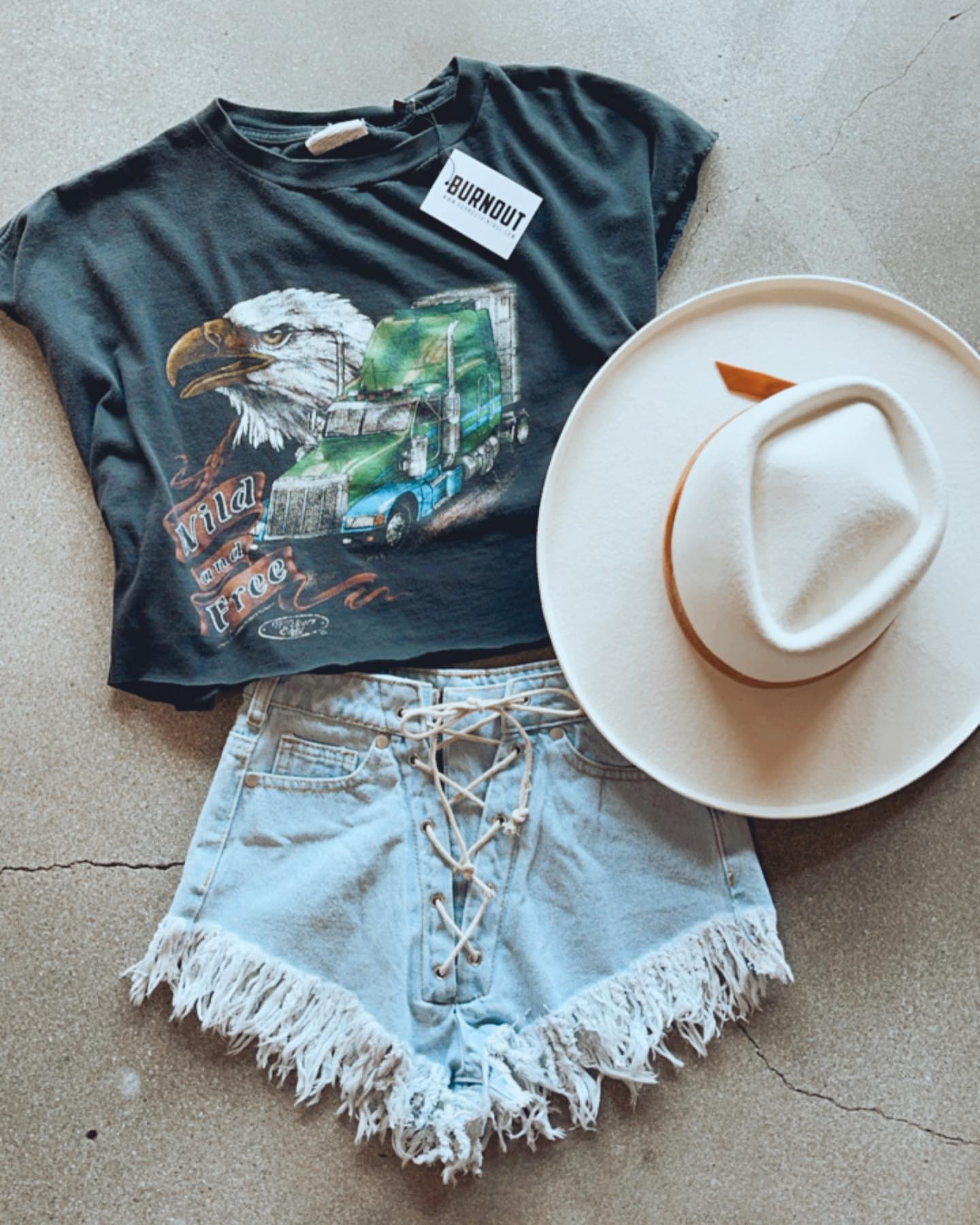 Denim cut-offs are a classic and versatile summer staple. Perfect for casual outings, these shorts can be dressed up or down depending on your mood. Often made by repurposing old jeans, denim cut-offs come in various lengths, from ultra-short to knee-length, and can feature frayed hems, distressed details, or even embroidered embellishments for added flair. Pair them with a simple tee and sandals for a laid-back look or dress them up with a chic blouse and wedges for a more polished ensemble.
2. Bermuda Shorts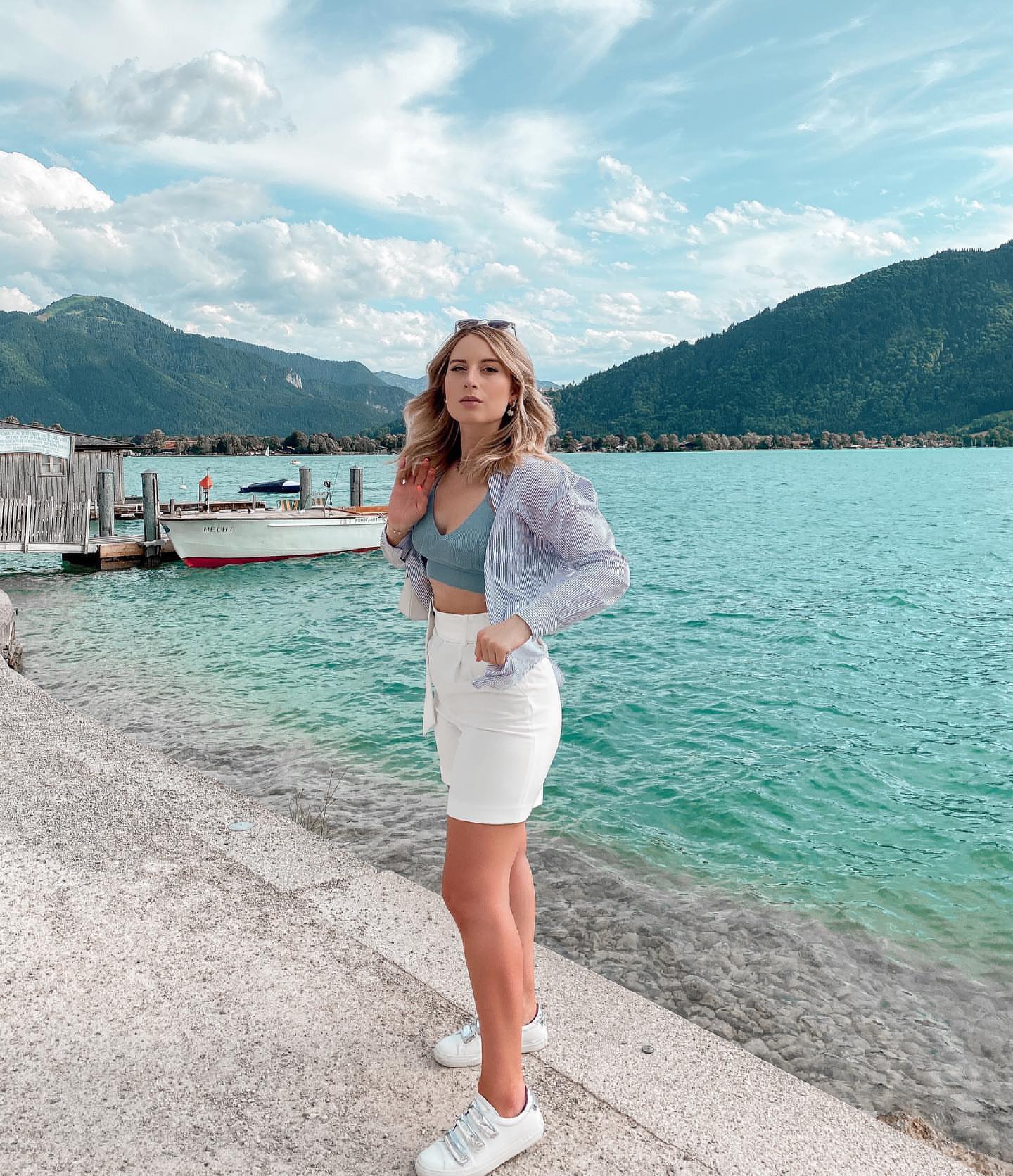 Offering a more sophisticated and polished option, Bermuda shorts are perfect for those who prefer a longer length. With their tailored cut and mid-thigh to knee-length hem, these versatile shorts can be worn for casual outings, work events, or even dressier occasions. Pair them with a crisp button-down shirt and loafers for a professional look or dress them down with a lightweight sweater and sneakers for a more relaxed vibe.
3. High-waisted Shorts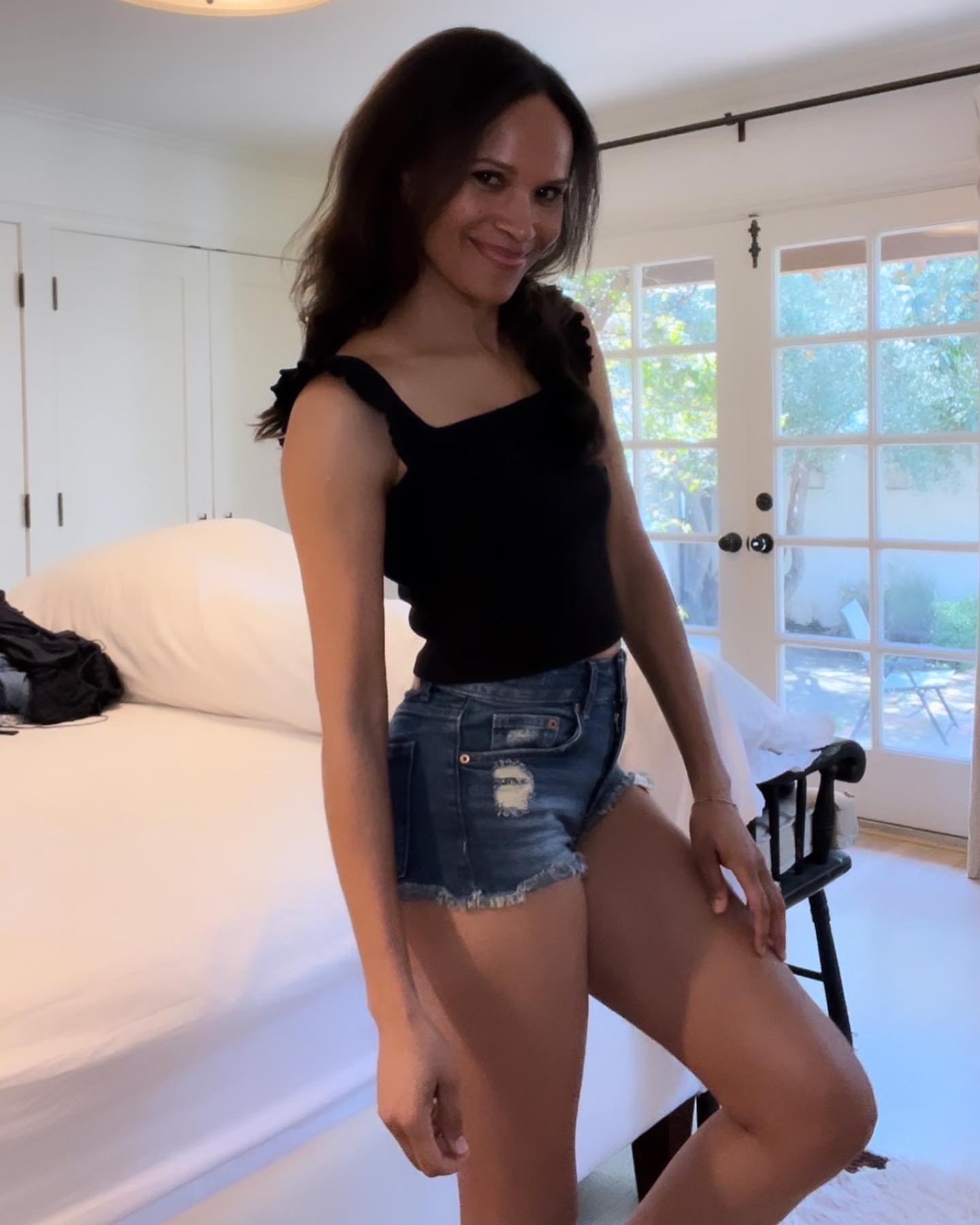 Channeling the beloved styles of the '60s and '70s, high-waisted shorts create a flattering silhouette by accentuating your waistline. Available in various materials, from denim to linen, these shorts can be styled with a tucked-in blouse, a crop top, or even a fitted bodysuit. Pair them with platform sandals or wedges to elongate your legs and complete your retro-inspired look.
4. Paperbag Shorts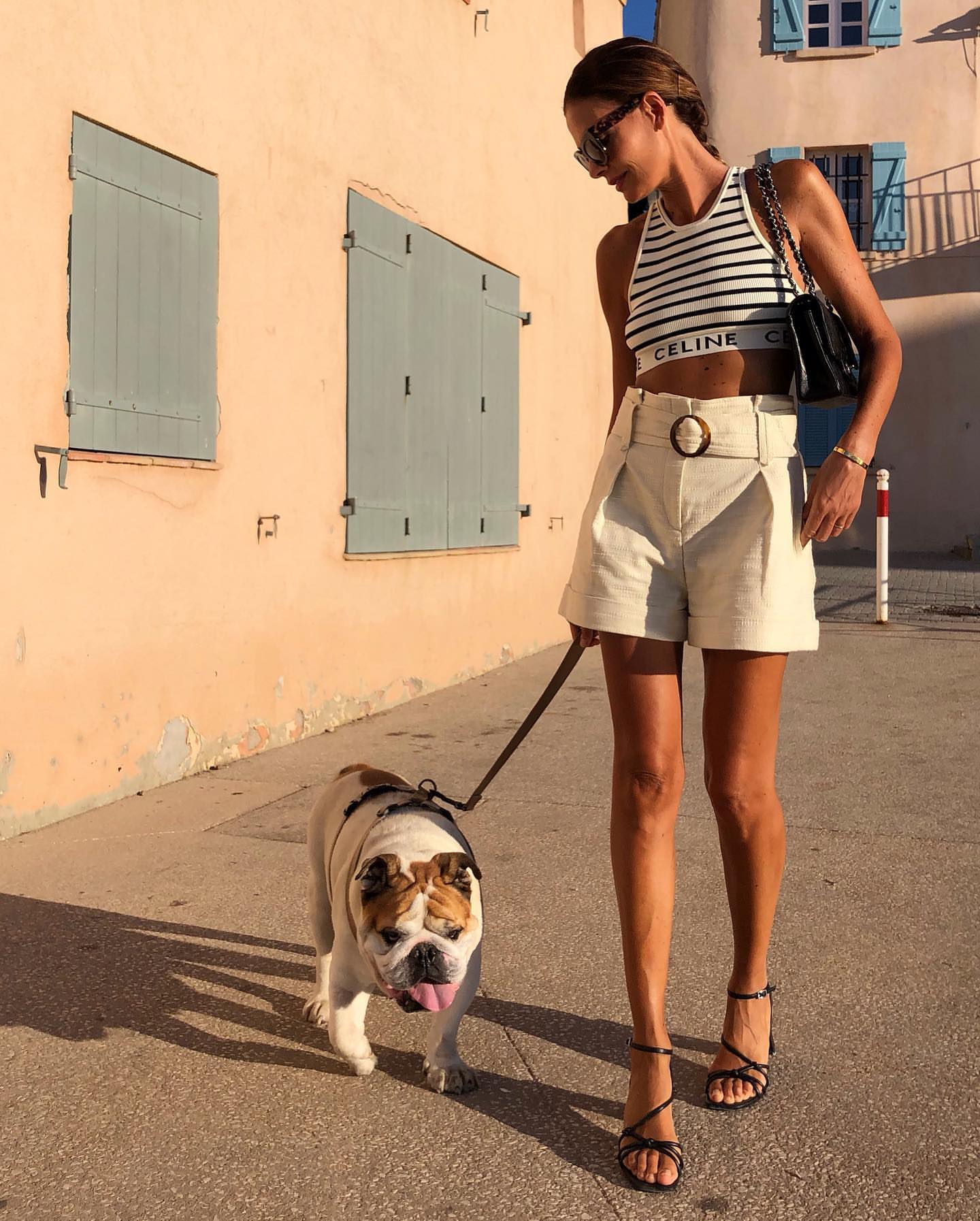 Featuring a cinched waist and a slightly looser fit, paperbag shorts are both comfortable and stylish. The ruffled waistband adds a touch of femininity and can be worn with a simple tee or a blouse tucked in to showcase the unique design. Ideal for casual gatherings, these shorts are perfect for those who value both fashion and comfort.
5. Athletic Shorts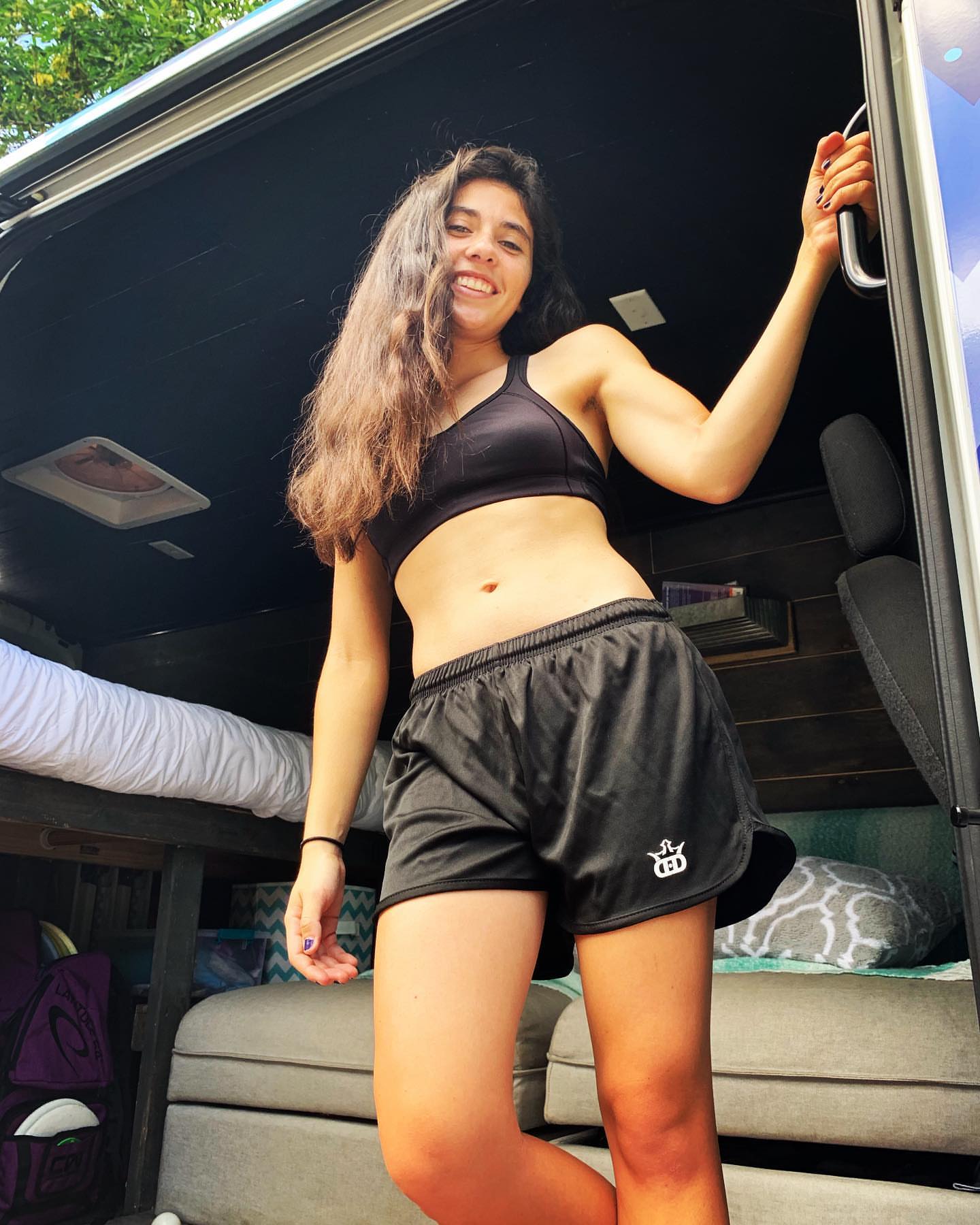 Whether you're hitting the gym or enjoying outdoor activities, athletic shorts are a must-have for any active woman. These lightweight and breathable shorts often feature moisture-wicking fabric and built-in briefs for added support and comfort. Available in various lengths, athletic shorts can be paired with a sports bra or a tank top for a functional yet fashionable workout ensemble.
6. Cargo Shorts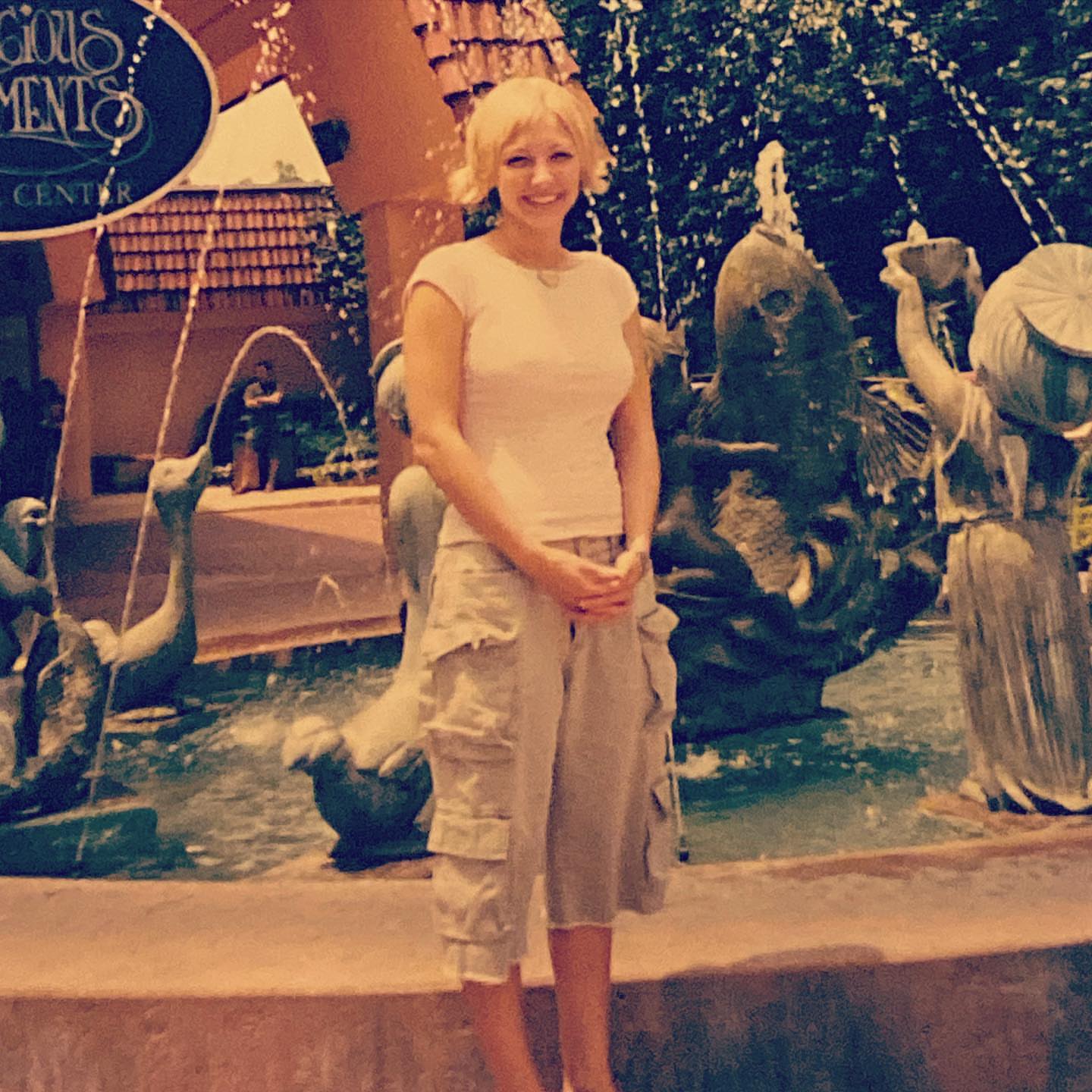 Combining practicality and style, cargo shorts are a popular choice for women who value both function and fashion. With multiple pockets and a utilitarian design, these shorts are perfect for on-the-go explorers, hikers, or festival-goers. Pair them with a simple tank top or a graphic tee for an effortlessly cool and casual look.
7. Culottes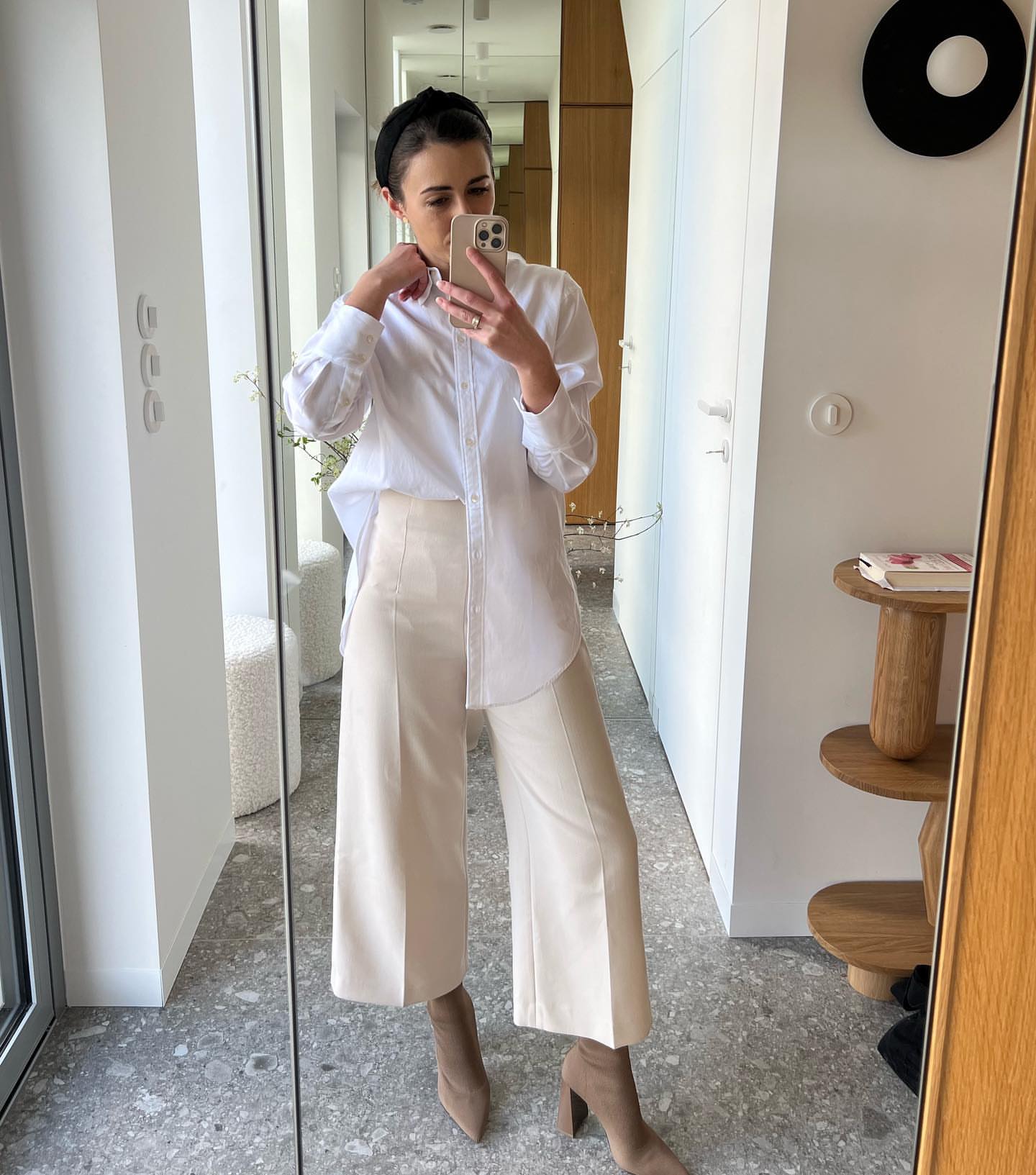 If you can't decide between a skirt and a pair of shorts, culottes offer the best of both worlds. With their wide-leg design and flowy silhouette, these fashionable shorts resemble a skirt but provide the practicality and freedom of movement of shorts. Dress them up with a blouse and heels for a more formal event or keep it casual with a fitted tee and sandals.
8. Scallop Hem Shorts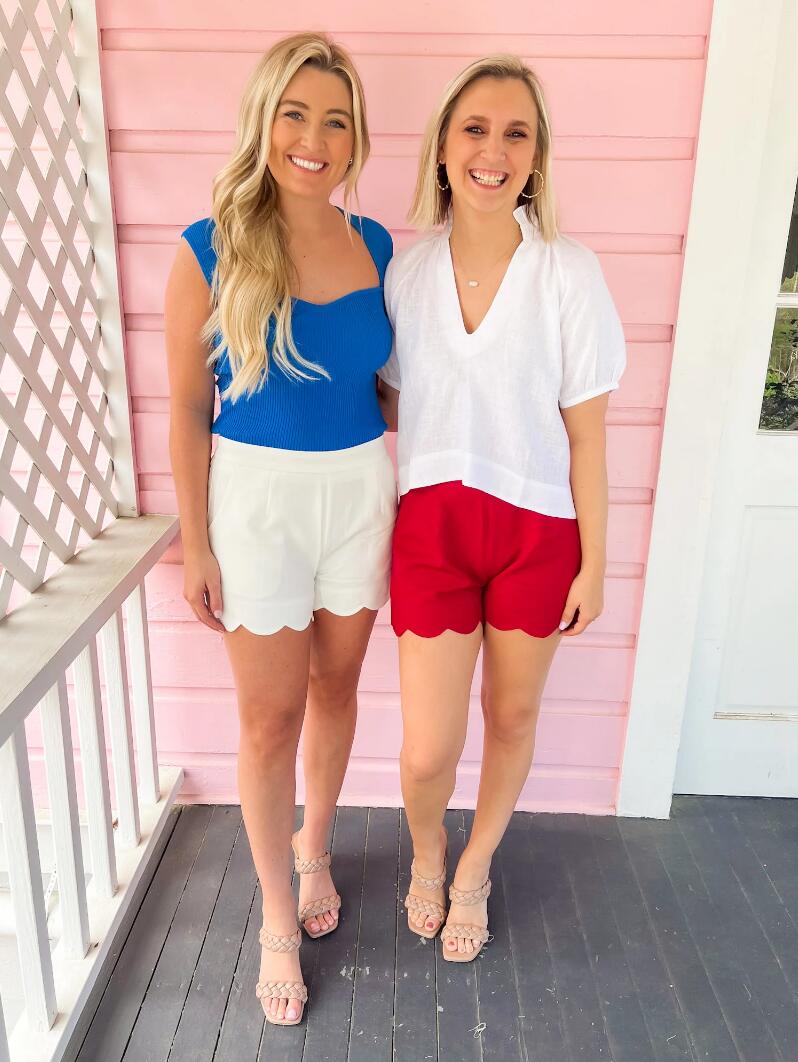 For a charming and whimsical touch, scallop hem shorts feature a curved, scalloped hemline that adds a playful element to any outfit. Ideal for garden parties or summer picnics, these delightful shorts can be paired with a lightweight blouse or a fitted tee to create a carefree and feminine look.
9. Romper Shorts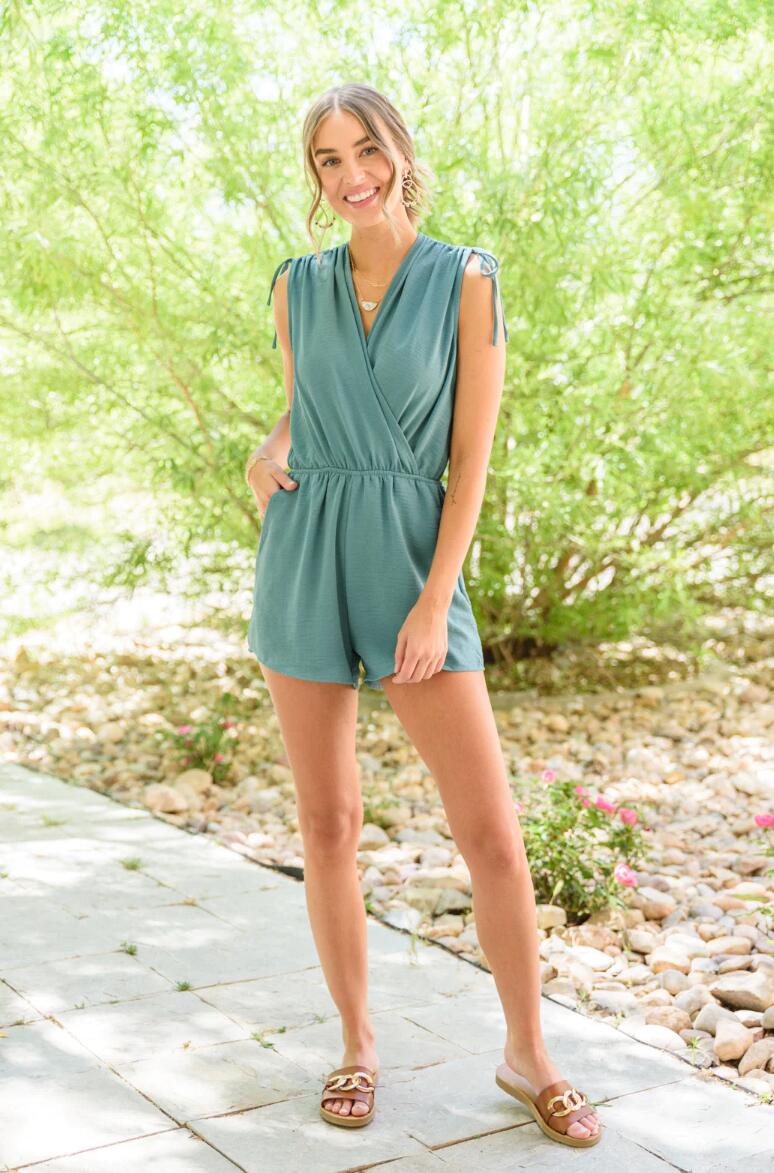 Combining the simplicity of a one-piece with the freedom of shorts, romper shorts are a versatile and stylish summer essential. Available in a variety of patterns, colors, and styles, there's a romper short to suit every taste. From casual, off-the-shoulder designs to more formal, tailored options, romper shorts can be dressed up or down for any occasion.
10. Lace Shorts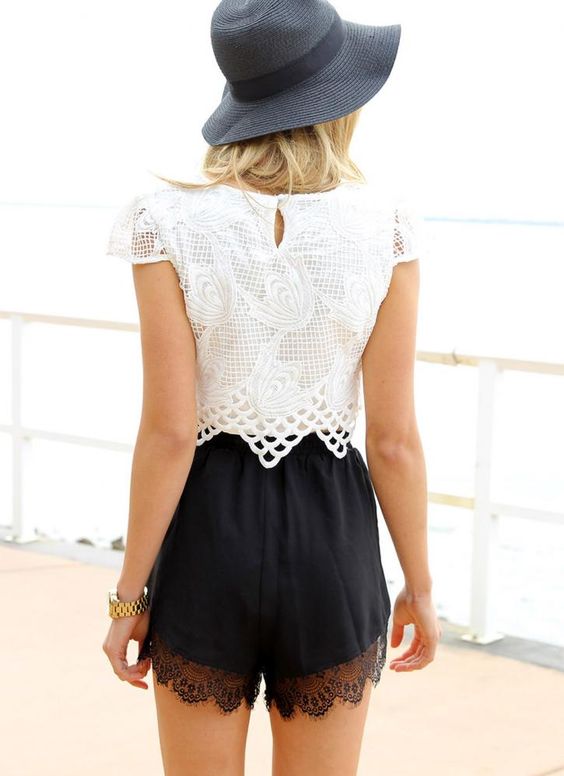 Delicate and romantic, lace shorts add a touch of elegance and femininity to any ensemble. Perfect for dressier occasions or a night out, these exquisite shorts can be paired with a silky camisole, a sheer blouse, or even a tailored blazer for a sophisticated look. Accessorize with delicate jewelry and heels to complete your elegant summer outfit.
This summer, embrace the versatility and comfort of shorts by exploring the many styles available to suit your personal taste and lifestyle. From casual denim cut-offs to elegant lace shorts, there's a pair of women's summer shorts for every occasion. Keep this list of popular shorts styles in mind as you refresh your summer wardrobe, and you'll be ready to enjoy the warm weather in style.