4 Top Tips for Staying Fashionable While Exercising
With Instagram, gym posters, and a photoshopped media spreading unrealistic images of models – male and female alike – exercising while looking fantastic, it is easy to get down about your appearance while staying fit.
While society needs to change before such anxieties can be eradicated entirely, there are a number of top tips that you can follow to ensure you stay fashionable while lifting and running to your heart's content.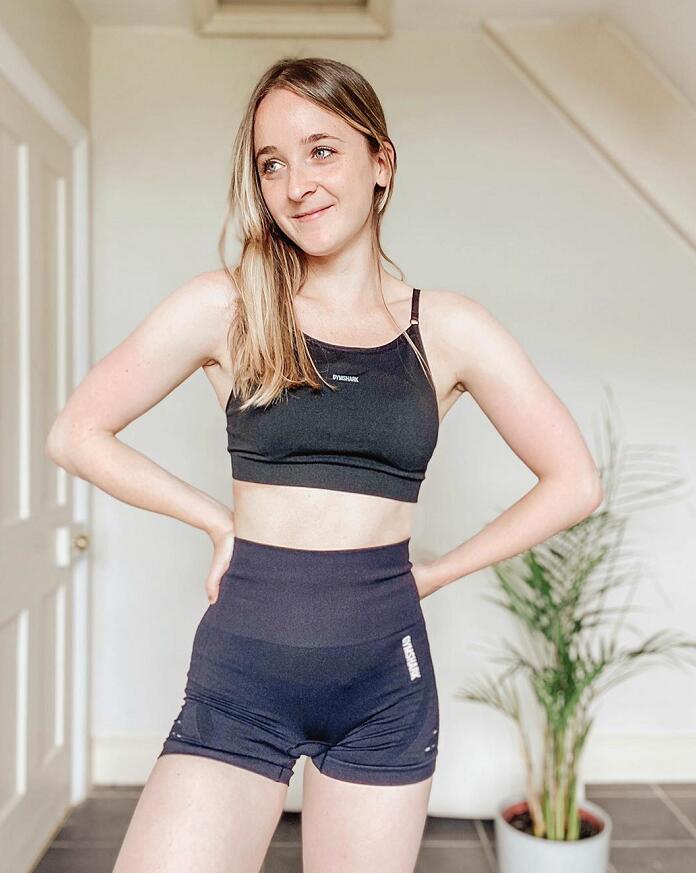 1.    Don't Buy Cheap
To look your best while getting red-faced and sweaty, you'll want your clothes to be comfortable while showing off your body as the best it can be. For men, this is slightly easier so long as you can get a fitting top and some lightweight shorts that prevent rubbing. For women, however, the options and the pitfalls are unfortunately more varied.
Buying cheap is rarely a solution to this issue. Cheap women's sportswear can be too tight, too baggy, not supportive enough, and of poor quality. Choosing the right sports bra is the first step – especially if you are a runner – with leading sportswear companies such as Nike offering excellent selections. Generally, while tightening the belt is a priority for many at the moment, spending a little extra goes a long way to feeling comfortable and looking great while exercising.
2.    Exercise-Friendly Jewelry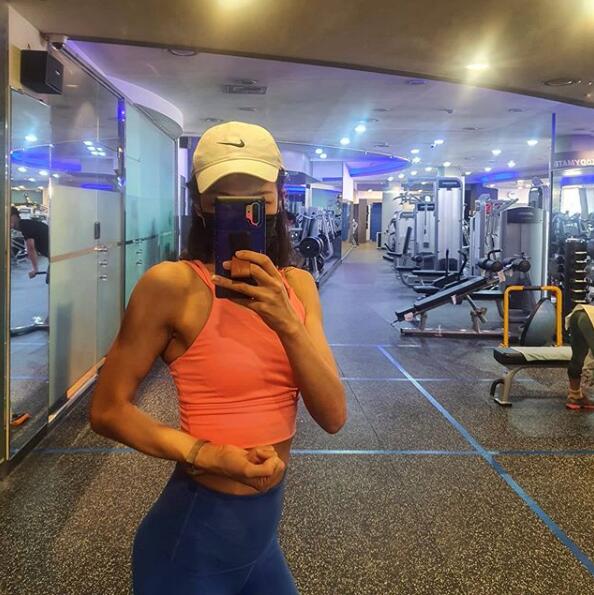 Depending on the type of exercise you are doing, jewelry may or may not fit into your workout look. For low-impact, slow-paced exercises such as yoga or Pilates, it's eminently possible for you to still wear your best jewelry in order to appear stylish and composed. However, running or boxing may be a different matter. Rings are a definite no-go for the latter.
When running, opt for exercise-friendly jewelry such as a smaller necklace or chain and ear studs rather than dangling earrings.
3.    Best Footwear Brands
When exercising regularly, foot and ankle care are of paramount importance. In the United States, around 60% of all foot and ankle injuries in those over 17 years old were sprains and strains, making the correct footwear for high impact sports vital for protection.
To look good while also keeping your feet safe, look to the best footwear brands such as Nike, New Balance, and Adidas. Consider purchasing a Nike gift card for friends and family who are looking to get into exercise that needs a strong, comfortable shoe.
4.    Hairstyles
The most practical hairstyles for exercising are, naturally, those with shorter hair. Hair can get into the eyes and mouth when playing sports, distracting you, and putting you off your best game, but you might not want to cut your hair short just for one or two days a week that you exercise heavily.
To solve this issue, wear long hair up in twisted buns, a top knot, or a bubble ponytail. Boxer braids take time but are incredibly effective at keeping hair in place, improving the practicality and appearance of your hair while taking part in energetic or competitive exercise.