4 Bold Spring Makeup Trends
Twiggy-like eyelashes poppin' and red lips bustin'! Light, pastel-y hues are taking a backseat this spring to bolder, dramatic looks in the eyes and lips. We are getting a serious vintage vibe with 1920s and 1960s-inspired looks. Check out the hottest make-up trends for the most anticipated season of the year:
1. Lush Lashes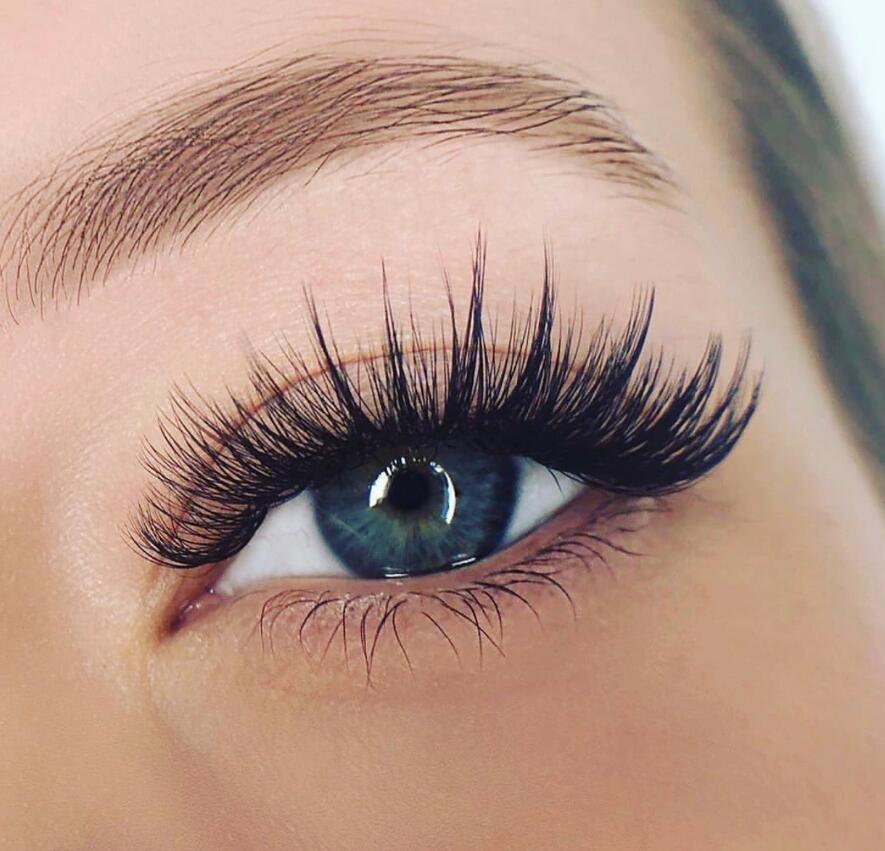 Full, dramatic lashes are the hottest facial accessory blooming this spring. Chunky fringe, 1920s feathered flair, full and faux, and sky-high lashes have all made appearances on the runways. Pair with the bold eyeliner trend and channel your inner Twiggy or Clara Bow and bat those lashes at bold, sexy eye style.
2. Punch-Colored Puckers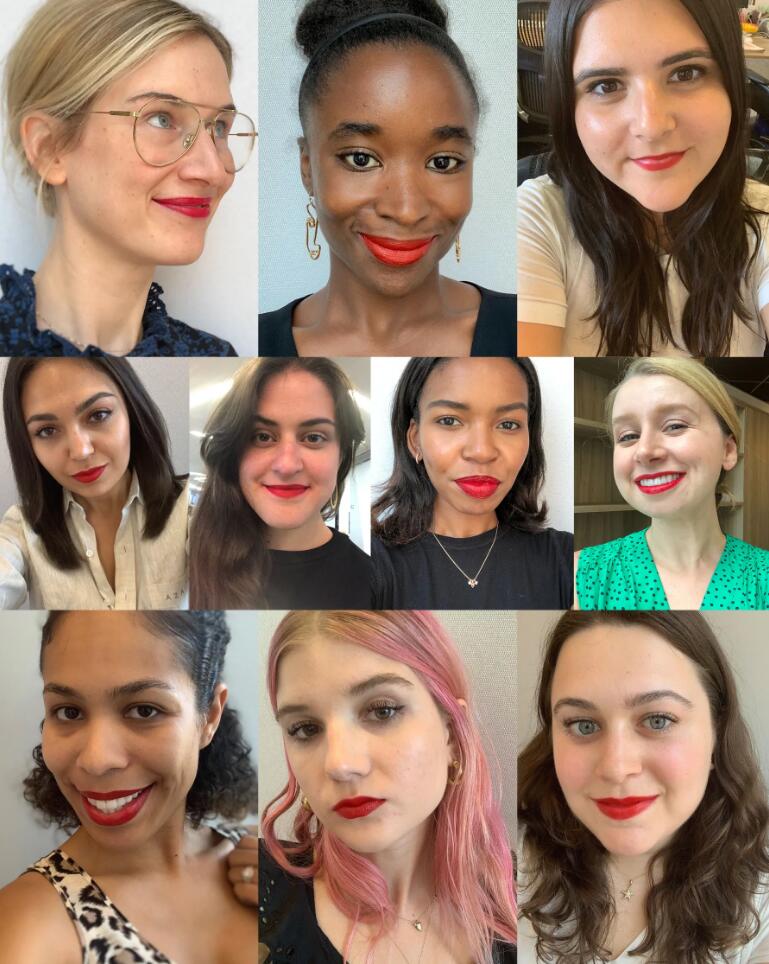 Candy apple, coral, dark cherry, and fuschia. Punches of these bold colors are huge on puckers this spring. Sporting a bright lip is a quick and easy way to jazz up your makeup style. Due to the dramatic effect, bold lipstick looks best paired with subtle eye makeup, which we all know can take the most time out of our makeup routine! That alone can be all the reason you need to step out of your comfort zone and give bold lipstick a shot – not to mention, it's so hot right now!
Tip: To achieve a classic lip look, go for a bright red shade. For the perfect touch of added drama, opt for a dark red or oxblood. Feeling fun and flirty? Shoot for fuchsia or neon pink! Want to stand out? Coral and orange are the perfect hue.
3. Dramatic Eye Lines
Lip color not your thing? We've got another bold option for you! Dramatic eyeliner is another huge trend for spring that will jazz up your style. For a flirty, doe-eyed look, the 1960s cat-eye is back.
ME-OW! Models were seen with bold and pronounced cat-eyed lines, as well as a more subtle take on the look – as seen on the model on the far right. For an edgier style, smudged liner on the bottom lash line is also a hot look for the bold eyeliner trend.
4. Blue & Green Hues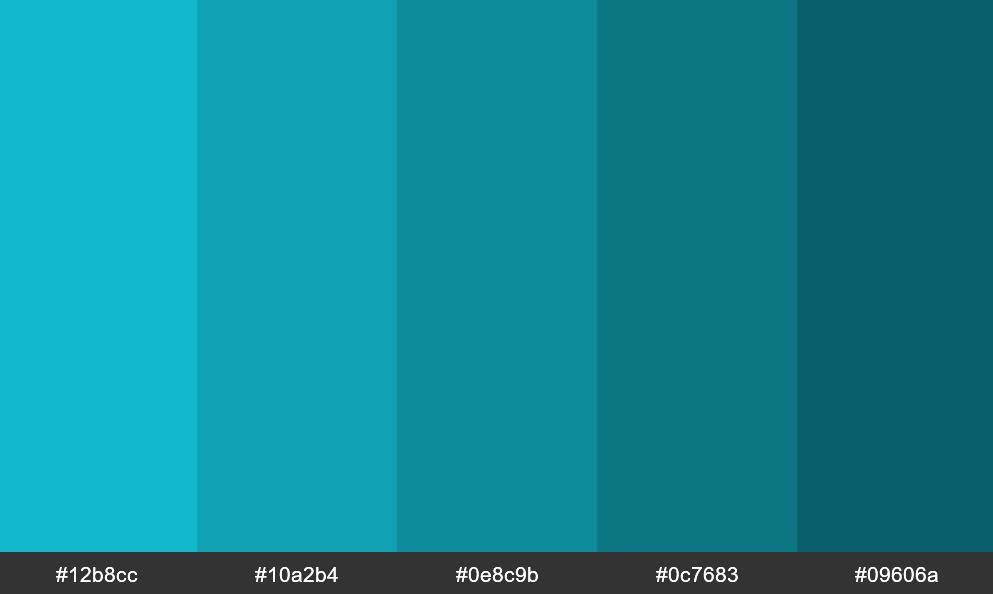 Shades of sea foam, turquoise, mint, and sky blue are painting 'lid canvases and eye lines this spring! Spring models strutted down the runway sporting these Caribbean hues and we can't get enough. Highlight your peepers this spring and summer with a subtle or dramatic pop of these cool colors to compliment your irises.
Tip: Sport a subtle hint of sea foam or emerald green eyeliner this summer at the pool (or sea, if you're lucky!) for luminescent eyes that pop. Pair with a fishtail braid for the ultimate mermaid look!
Spring is all about standing out, either with petal-colored lips, boldly painted eyes, or funky hairstyles. How bold do you dare to be? Show us!