20 Chic Bob Hairstyles for Fine Hair
The bob cut is considered one of the best contemporary hairstyles for women today. It depicts the strength of a woman, yet doesn't appear too strong to anyone's eyes. Are you planning to get a bob haircut as your new style for 2016? Then here are some of the unique ideas you can try.
Blunt Bob with Slight Wave
The Wavy Bob Cut is a versatile choice that you can make, since it will look great regardless of skin or hair color. Your facial features will also be emphasized in this cut. Try to keep your best smile when you choose this style! It's easy to maintain too–just roll out of bed!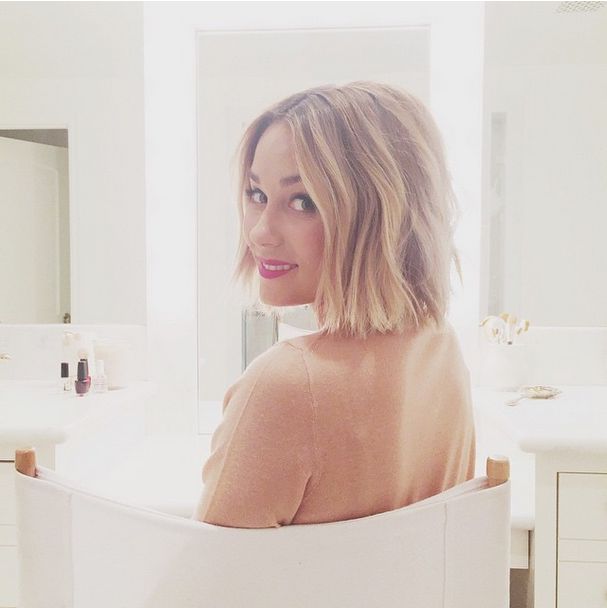 Sleek Jet Black Bob
This type of bob cut has a very artistic and emotional touch. The style of the hair radiates with sensitivity, yet there's still a hint of strength. At the same time there's a bit of a touch of innocence.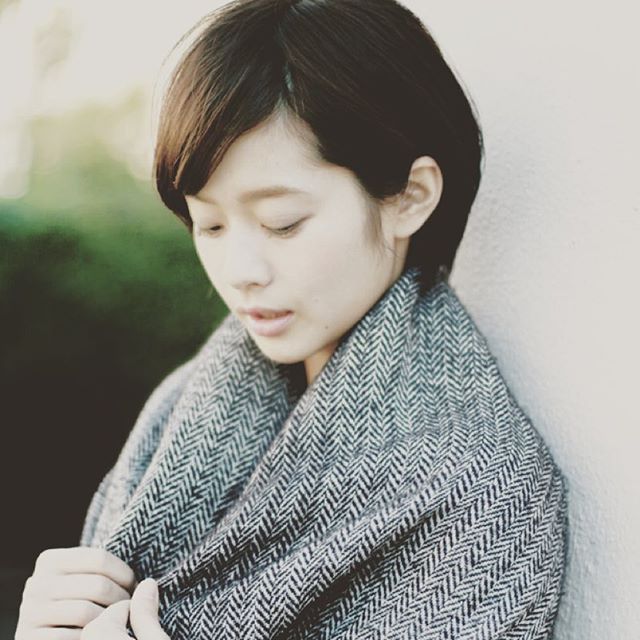 Simple One-Length Bob
Simplicity is the key to this style. It's one of the basic bob hairstyles for fine hair and long face that you can try, yet the curving hair ends somehow give off a flair for attitude. You need a lightweight and organic hair styling cream to maintain the beauty of the cut.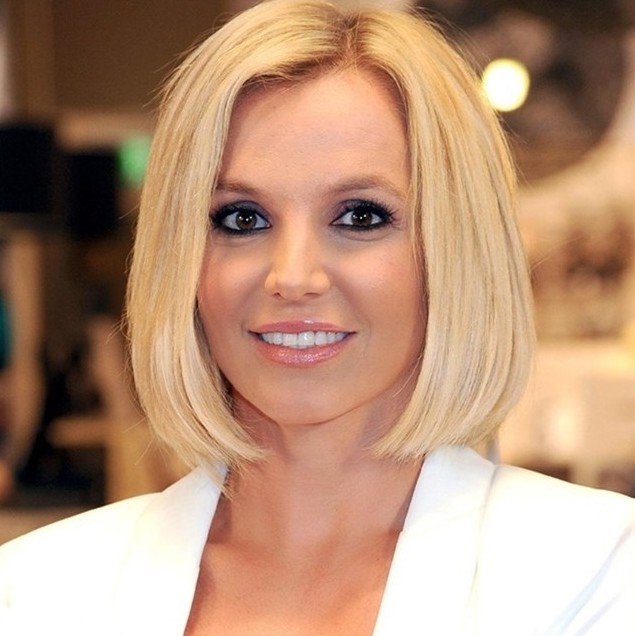 Stylishly Messy
This style gives an ambiance of rebelliousness and spontaneity, which can give you a firm aura of confidence. You don't have to worry about the messy bits—they're part of the style! Maintaining this style won't take too much of your time.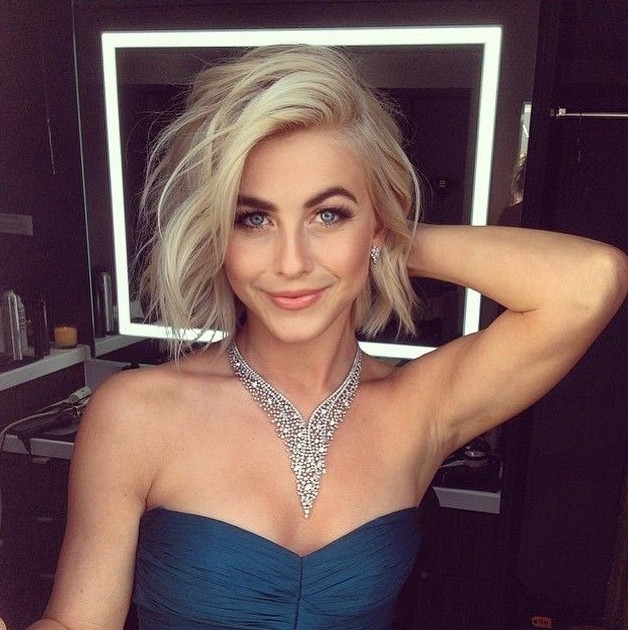 Asymmetrical Bob
Sexy short haircut for summer: If you want a naughty and strong look, then this cut is meant for you. Only one side of the hair extends beyond your jawline. This is one of the best bob styles for thin hair that you should try.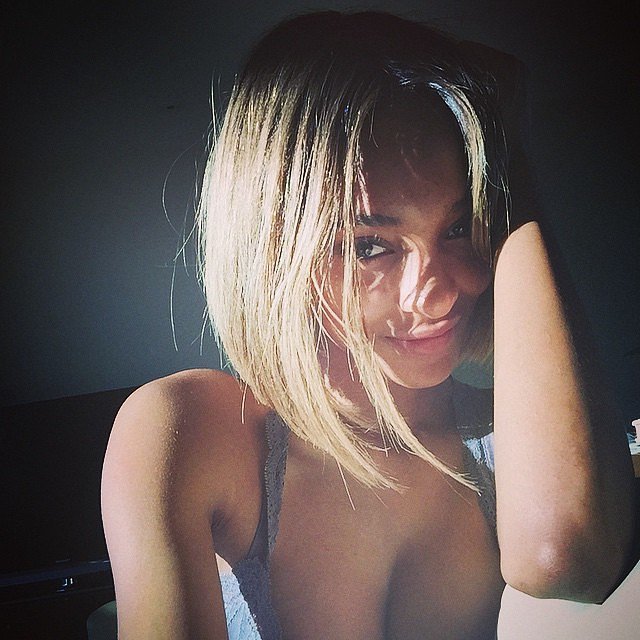 Light Waves and Frizz
Best short haircuts for 2016: Are you planning to take a long vacation in the countryside? This style should work best for you. The cut still retains its strength and beauty, and you won't have a hard time maintaining it. Frizz is meant to be part of it!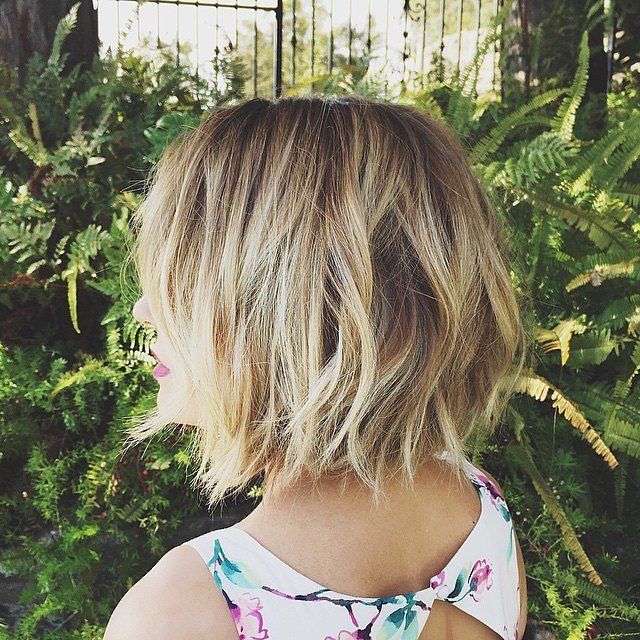 Traditional Blonde Bob Cut
This is the common bob hairstyle, enhanced by natural blondness. As you can see, the large portion of hair flows down smoothly, emphasizing the face. Maintaining this style is relatively easy—you just need to avoid the hair ends from getting frizzy.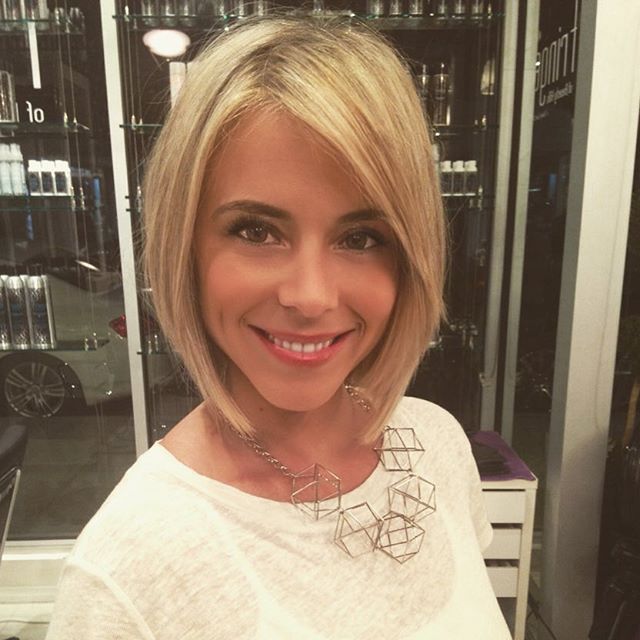 Bob Style with Frizzy Sides
Tousled curly bob hairstyle: If you're planning to choose this type of bob cut, you have to keep few things in mind. This style will emphasize the fullness of your forehead. The frizzy sides give you a 'relaxed' look, so people will probably think that you're a charmer. This cut is easier to maintain compared to other styles.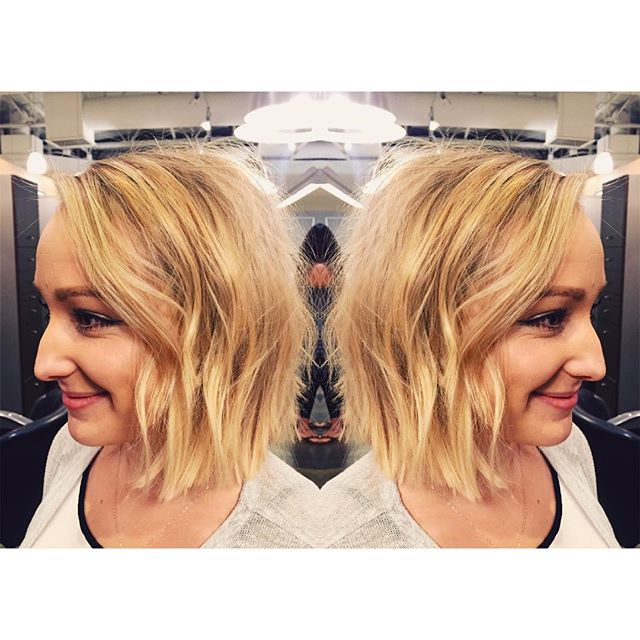 Traditional Bob with Feathered Bangs and Volume
If you think that the Traditional Blonde Bob is somewhat boring, then you can try out this style. As you've noticed, the variation is simple: the bangs appear feathery. This makes you look more confident and self-assured, while at the same time making you look stylish.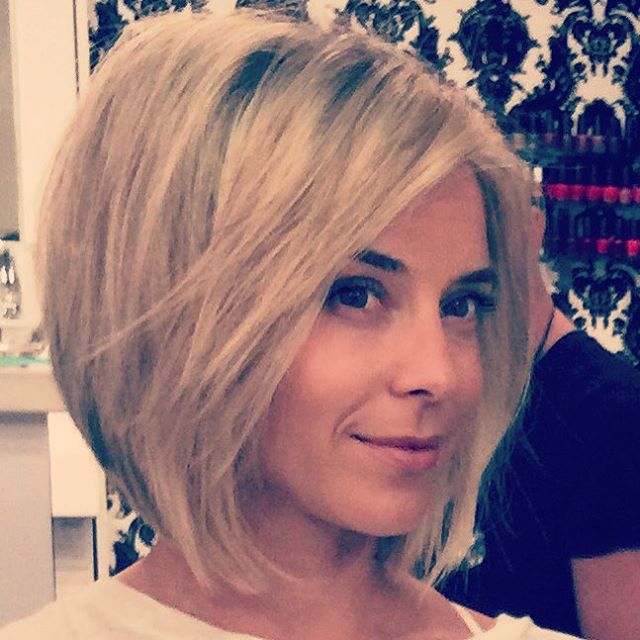 Wavy Blonde Bob
Curls give volume – and so do waves. For a bit more volume for your fine hair, try this curly blonde style. For maintaining this cut, you need a shampoo that keeps your hair thick and protected.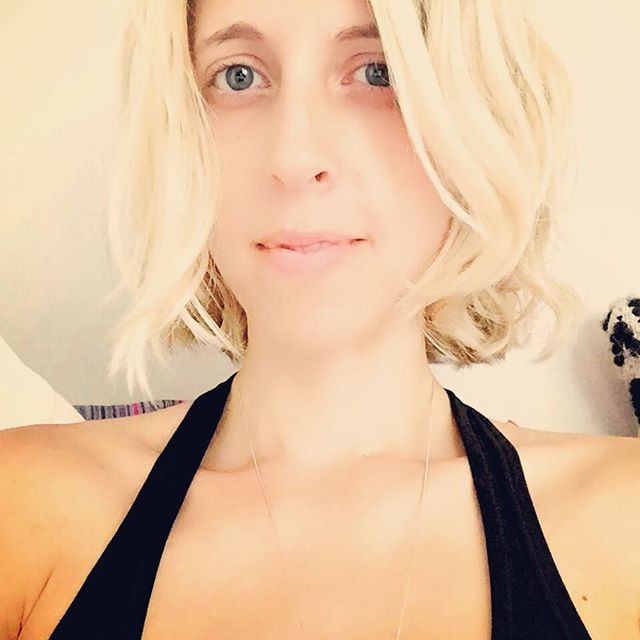 Layered Blonde Bob Cut
A classic choice for women, this style will give you a greater sense of freedom and expression. To keep your hair flowing smoothly, you need an excellent dry shampoo. Cream-wax is optional but can help in maintenance.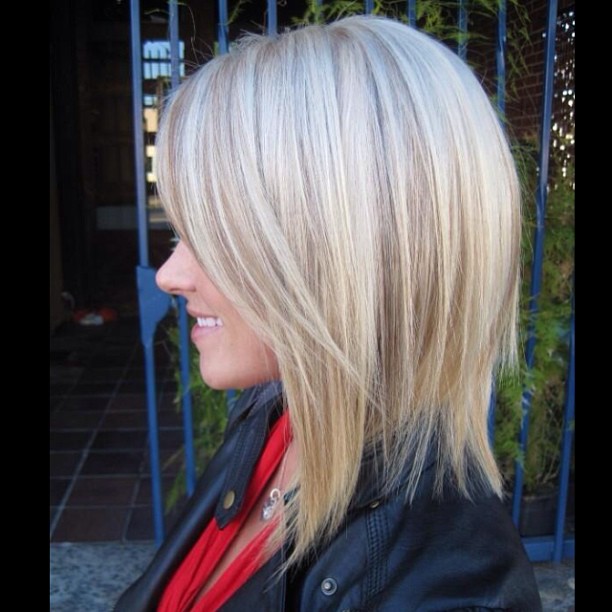 Shoulder Length Deep Side Part
Do you want a hairstyle that's not too long or not too short? Then the shoulder-length bob cut will fit your needs. This is a simple yet elegant style that you can match with a great dress. The deep side part lends instant volume.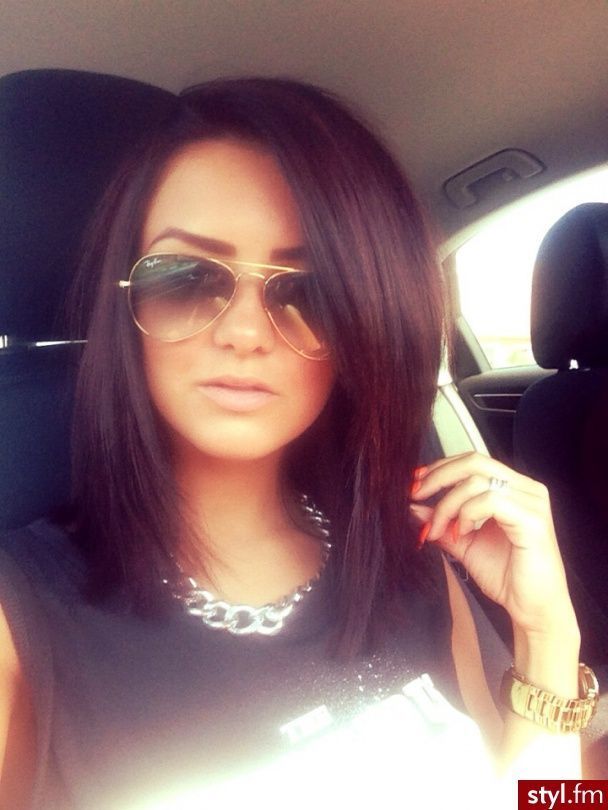 Second Day Hair Bob
Casual bob haircut: If you have thin hair and you want to try bob cut, you can go for this style. The strands of your hair run smoothly and they appear very soft. This gives you a care-free and leisurely aura—definitely a charmer! Easily achieved with second day hair and dry shampoo.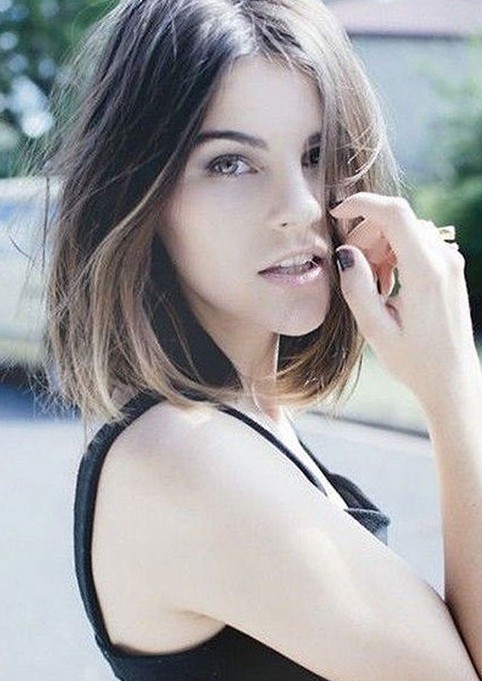 Straight Flowing Bob
Another simple hairstyle, the straight-flowing bob cut can be one of the best bob hairstyles for fine hair over 50. If you want to achieve a more matured look, then this style will fit you best. Cream wax can help in maintaining the straight flow of the hair.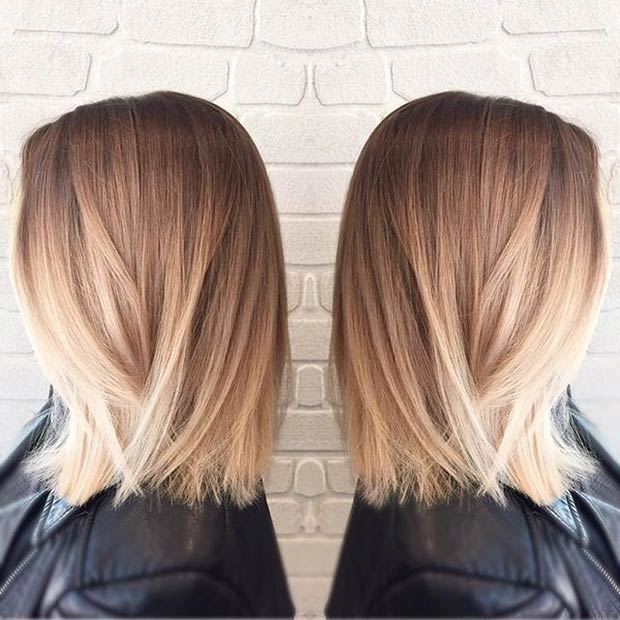 Side Swept Short Bob
Uniqueness is the key to this hairstyle. At first glance, you'd think that it's a pixie cut due to its shortness. The side-swept portion of the hair makes the style more unique and fabulous. The gentle highlights are face framing, too.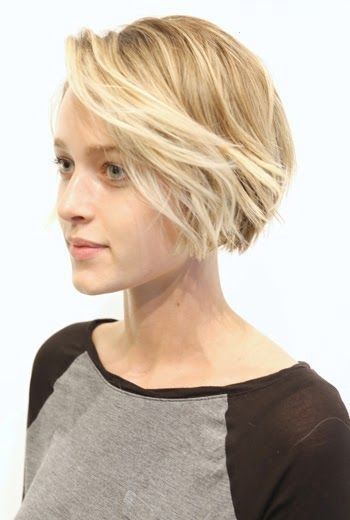 Carefree Shaggy Bob
With hair portions going in different directions, you might think that this hair has a rebellious nature. That may be true, but the style can be used for numerous occasions. This style makes you look care-free and adventurous.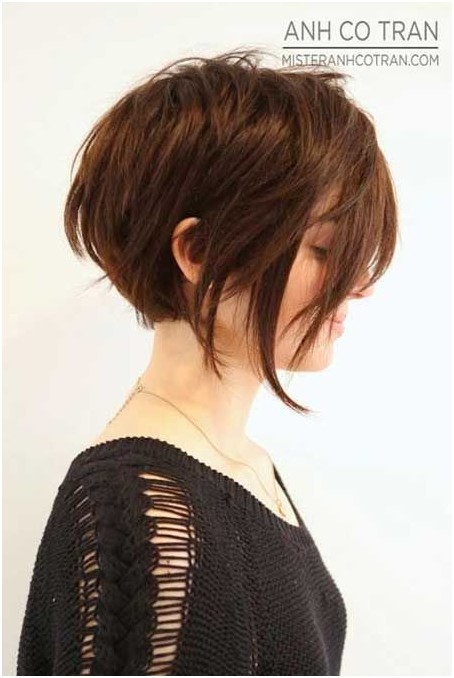 Sleek, Blonde and Proper
Meant for office-based professionals, this style is properly trimmed and layered. If you want to look more serious and highly respectable, this hairstyle can do the job. This is also a hassle-free since there's no need to style often.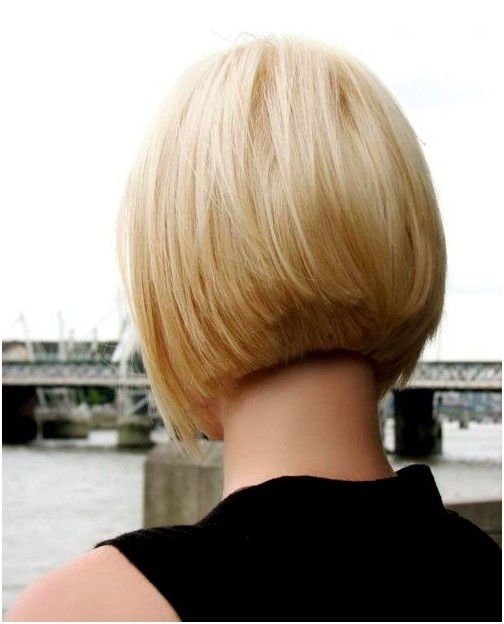 Blonde and Peekaboo Black
You can choose this style if you want to achieve that fabulous and stylish look. This haircut may be simple, but it's considered as one of the popular bob hairstyles for fine hair this 2016. The peekaboo color adds a lot of interest!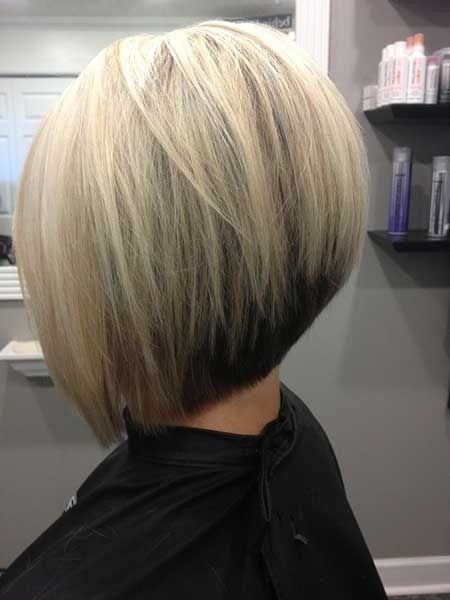 Braided Mermaid Bob
If you're feeling a bit experimental, then you can go for this haircut. A word of caution: maintaining this style can be challenging, since you need to keep it wavy at all times. But the waterfall waves are amazing – and can be dressed down or up.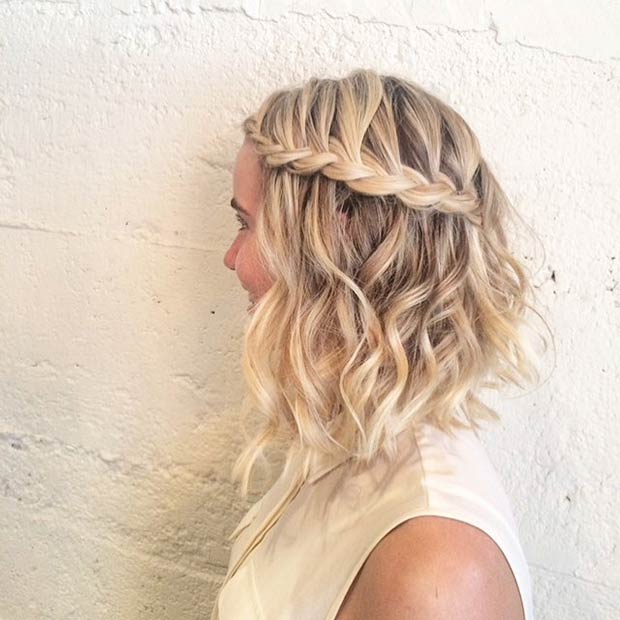 Smoothly Seductive Platinum Blonde
Seducing at its best, this hairstyle can capture the attention of most. You can choose this style if you want to unleash your wild side and freedom, while still looking like a proper lady.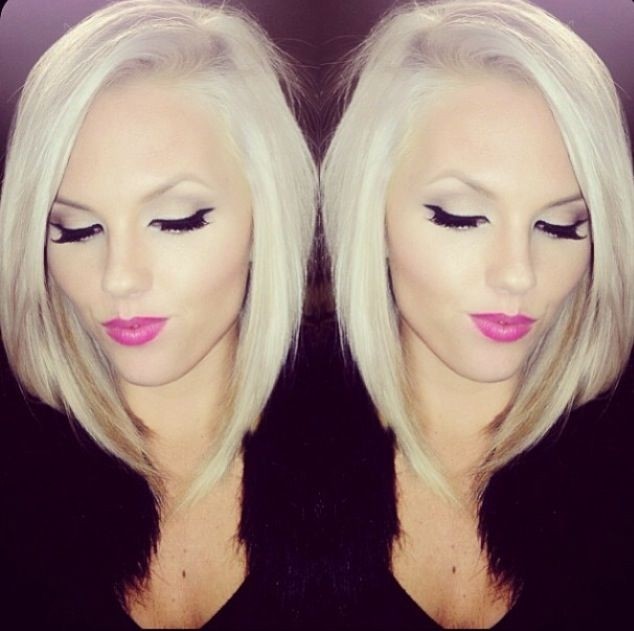 Now that you have ideas for bob haircuts, you can experiment with the style that you want. You can choose according to your moods, preference, or even your personality.